Belfast lawyer Ruairi Maguire nominated for rising star award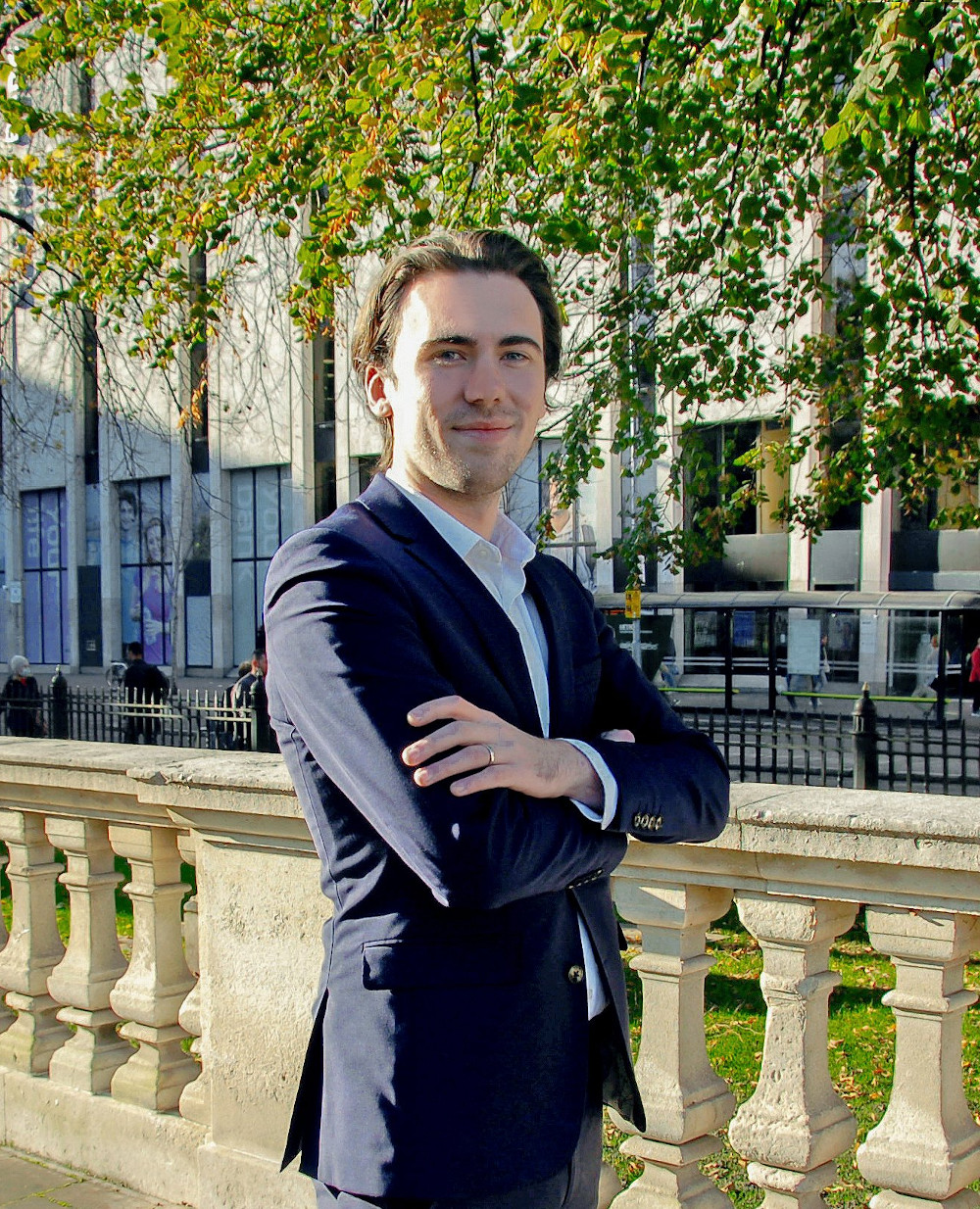 Belfast solicitor Ruairi Maguire of MKB Law has been nominated for 'Rising Star of the Year' at the 2022 Insolvency Practitioners Association Awards.
The awards recognise those who have made a significant contribution to the insolvency profession across the UK.
Mr Maguire, who specialises in Debt Recovery and Insolvency at MKB Law, acts for a range of clients, offering advice in both areas.
MKB Law said: "Well done Ruairi and we wish you all the very best for the awards reception taking place in London in early December!"