Beauchamps continues legal partnership with Leinster Rugby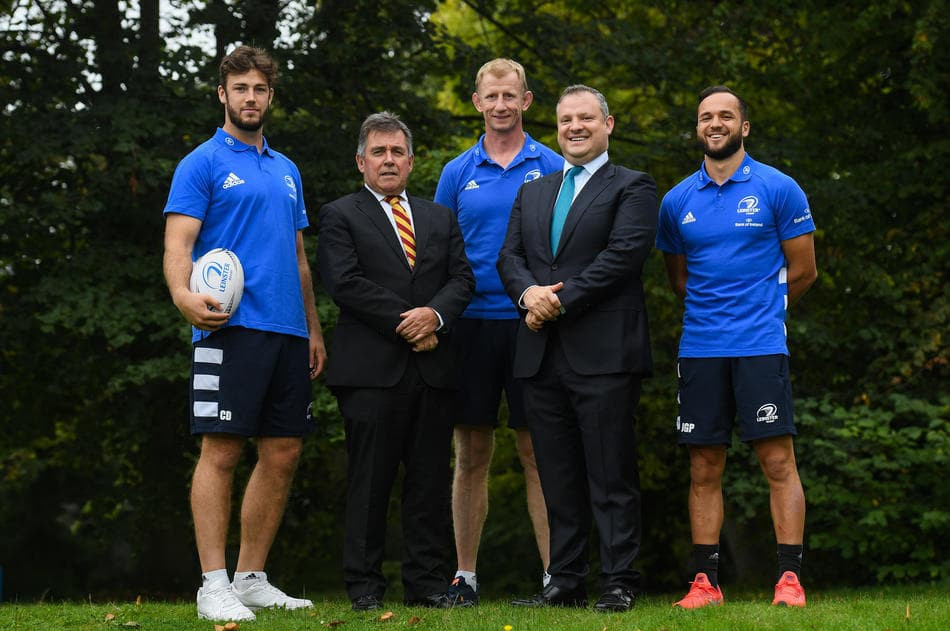 Beauchamps and Leinster Rugby have announced that the law firm will continue as the team's official legal adviser to the end of the 2020/21 rugby season.
The agreement further strengthens Beauchamps' long-standing relationship with Leinster Rugby and the Irish rugby community, the firm said.
Beauchamps has been the official legal adviser to Leinster Rugby since 2014 and was previously official sponsor of the Leinster Rugby Schools Cup.
Managing partner John White said: "We are delighted to continue what has been a very proud association for Beauchamps with Leinster Rugby.
"Leinster Rugby has built something very special over the last decade, particularly with its large and loyal support base. There is a bond between the players, staff and supporters that epitomises our firm's values of teamwork and excellence in everything we do.
"This relationship is an excellent fit for Beauchamps, with our strong track record advising a number of Irish sporting organisations and the opportunity to engage both nationally and internationally with a dedicated sporting audience. We look forward to supporting Leinster Rugby both on and off the field over the coming – no doubt successful – seasons."
Mick Dawson, chief executive of Leinster Rugby, added: "On behalf of everyone associated with Leinster Rugby I am delighted that Beauchamps will continue as official legal adviser of the Professional Team for the coming seasons.
"Beauchamps is one of the foremost commercial legal advisers in Ireland, committed to sports in Ireland and we look forward to continuing to work with them."