Barry Magee joins Office of the Legal Costs Adjudicator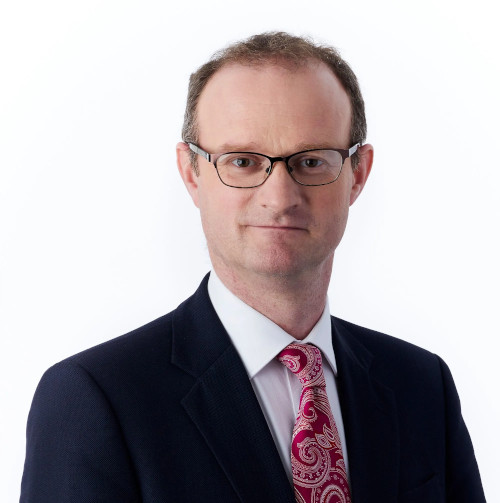 Dublin solicitor Barry Magee has been appointed as a legal costs adjudicator.
Mr Magee will join chief legal costs adjudicator Paul Behan and legal costs adjudicator Niall Hanlon, who were appointed to the newly-established office last October.
The Office of the Legal Costs Adjudicator replaced and took over the functions of the former Office of the Taxing Master under Part 10 of the Legal Services Regulation Act 2015.
Mr Magee, a graduate of University College Dublin, has a wide range of experience in the private and public sectors. He is a past chair of the Refugee Appeals Tribunal, now known as the International Protection Appeals Tribunal, and was most recently a lawyer with Fieldfisher.
A government spokesperson told Irish Legal News: "Mr Magee in his role as Legal Cost Adjudicator will support the Office of the Legal Costs Adjudicator to effect its mission of enabling access to the independent, impartial and objective resolution of legal costs disputes through the provision of a courteous and professional service in the performance of its statutory functions.
"The Office endeavours to maintain and provide transparency throughout the adjudication process, with reasoned outcomes being published and accessible via the register of determinations, so as to inform both legal practitioners and the public."