NI: Barrister welcome plan for modernisation of civil and family justice system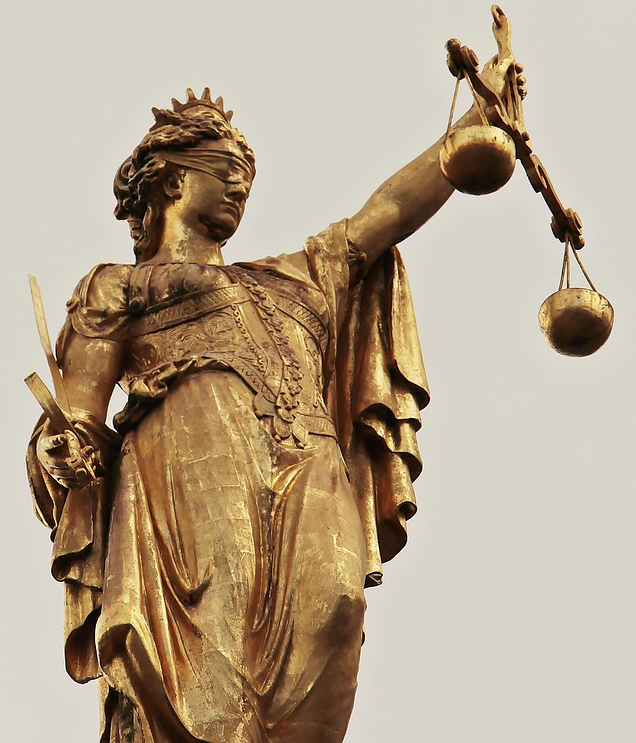 The Bar of Northern Ireland has welcomed the publication of the delivery plan for modernisation of the civil and family justice system.
Justice minister Naomi Long yesterday published her plan of actions to be taken over the remainder of the current Assembly mandate to make the system more accessible for citizens as well as fairer, more proportionate and more responsive.
In a statement issued this morning, the Bar said the plan "has the potential to deliver a significant impact to the administration of justice in an area that often involves challenging issues and disputes".
The statement continued: "The ambitions expressed within the delivery plan about alternative dispute resolution, addressing the needs of vulnerable parties and realising the benefits of digitisation are all areas of important work that align with existing reforms that have, for some time, been proactively advanced and delivered by the Bar.
"We have also followed closely the important research that has been undertaken about the impacts on civil and family justice during Covid-19 and the role played by technology. We anticipate that such learning will have a significant bearing on the implementation of the plan. The sustainability and integrity of any reforms will depend upon availing of proven expertise utilising research, consultation and evaluation."
It added: "We also do not underestimate the difficulty in securing, in a post-Covid-19 environment, the financial investment and resources that will be required to ensure that the quality and fairness of our justice is upheld as well as the possible implications for the physical court and tribunal estate in Northern Ireland.
"The Bar looks forward to engaging on the minister's priority areas identified in the delivery plan as they progress in the months ahead and to demonstrating the existing services and facilities created by the Bar that support the aims contained within the plan."