Bank's refusal to engage with ISL interpreter constituted unlawful discrimination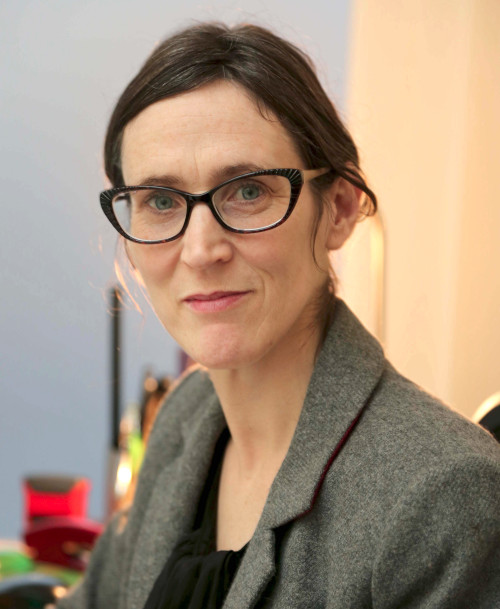 The Workplace Relations Commission (WRC) has found that a bank's refusal to engage with a customer through an Irish Sign Language (ISL) interpreter constituted unlawful discrimination.
The complaint was brought by Sofiya Kalinova against Permanent TSB after the bank refused to deal with a query she raised over the phone with the assistance of an ISL interpreter through the Sign Language Interpreting Service (SLIS).
In the decision, the WRC adjudicator said the ISL interpreter "is an essential aid to the deaf person in the same way as the guide dog is for a blind person" and that the "failure of the respondent to take this on board has amounted to an indirect discrimination on the grounds of disability".
The bank repeatedly referred to Ms Kalinova as "vulnerable" in their dealings with her after the issue arose.
The adjudicator noted that this is "not an appropriate descriptive to give to anyone, least of all someone as formidable as the complainant", that she was an "undoubtedly strong and independent person" and that "the thoughtless categorisation of her as being vulnerable has had an impact".
Although the bank had made efforts to put in a place a system which allows deaf people to engage with their telephone service, the adjudicator noted that these efforts have not resolved the complaint raised by Ms Kalinova.
In finding that the bank's failure to provide reasonable accommodation constituted discrimination, the adjudicator said that the reasonable accommodation provisions of the Equal Status Acts require service providers to "to deal with the individual person's specific circumstances as presented" and that "there can rarely be a blanket policy of refusal".
The WRC awarded Ms Kalinova €8,500 in compensation in light of "the effect that the discriminatory treatment has had on the complainant".
Sinéad Lucey, managing solicitor at legal rights group FLAC, said: "This decision has important implications for users of Irish Sign Language – which is recognised in legislation as the native language of its users in the State – and affirms and clarifies the extent of their rights under the Equal Status Acts.
"More broadly, it reaffirms that service providers should examine the individual circumstances of a person with a disability in determining what reasonable accommodation may be required."
She added: "While there was no particular cost attached to providing reasonable accommodation in this case, particularly as the interpretation service was arranged by Ms Kalinova herself through the Sign Language Interpretation Service, in other cases the opportunity for the Equal Status Acts to promote equality of access to services for deaf people and others with disabilities is weakened by an exemption for circumstances where providing the accommodation would incur more than a 'nominal cost'.
"This reduces the potential of the Acts to ensure that the rights of persons with disabilities are upheld in their day-to-day lives, and is also at variance with the requirements of the UN Convention on the Rights of Persons with Disabilities, which Ireland ratified in 2018. This is a matter which must be addressed in the context of the ongoing review of the Equality Acts."