Bank claims hundreds of solicitors have failed to discharge an undertaking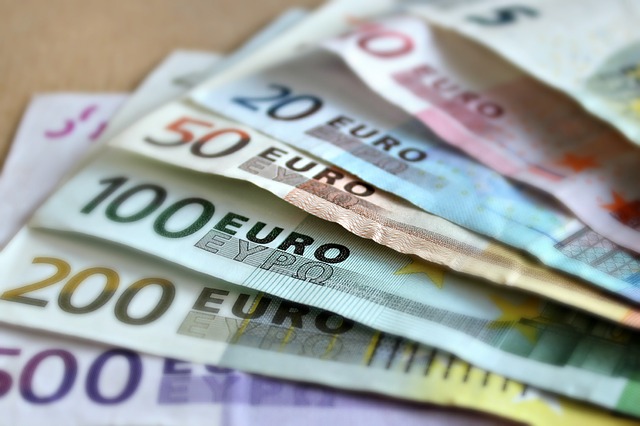 Hundreds of solicitors who allegedly failed to discharge an undertaking have been identified by an Irish bank and could be investigated for misconduct.
The Legal Services Regulatory Authority (LSRA) said it was recently contacted by a bank who said that "following a recent review they have identified over 400 instances where they believe the solicitor has not discharged an undertaking".
Solicitors routinely give undertakings to financial institutions that they will be responsible for doing certain things connected with their clients' purchase of a property, for example, to stamp and register the transaction in order to give the necessary security for the mortgage.
The LSRA said it was "aware that complaints of failing to discharge an undertaking were a major feature of the Law Society's investigation of complaints following the financial crash", but that it had not received similar complaints "in any great volume" until now.
However, the regulator received a total of 123 complaints from 27 March 2021 to 3 September 2021, according to its latest complaints report. Failure to comply with an undertaking is investigated as a complaint of alleged misconduct.
It added: "The LSRA is taking this opportunity to remind solicitors about the importance of ensuring that undertakings are complied with in a timely fashion, that policies and procedures are put in place to manage compliance and that correspondence from financial institutions, following up on outstanding undertakings, is not ignored."