Attorney General 'should be ineligible' for senior judicial appointment for 12 months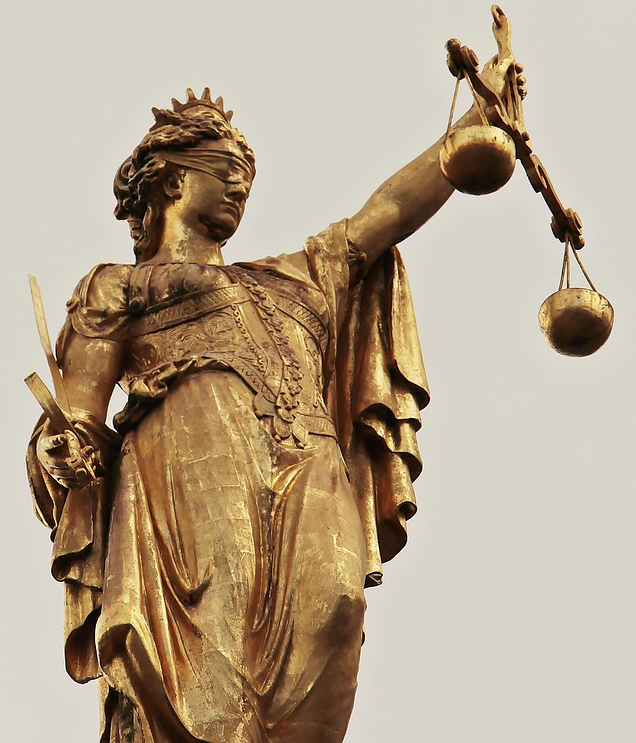 An outgoing Attorney General should not be eligible for appointment to the Supreme Court or the Court of Appeal for at least 12 months after leaving office, the Oireachtas justice committee has been told.
Legal academics Dr Laura Cahillane, Dr Tom Hickey and Dr David Kenny were invited to make submissions to the justice committee on the draft heads of the government's Judicial Appointments Commission Bill.
In an 11-page submission, the trio echoed many of the recommendations made last week by the Irish Human Rights and Equality Commission, including that the Attorney General should not sit on the proposed Judicial Appointments Commission.
However, they added that the Attorney General should be excluded from consideration for appointment to a senior judicial role for 12 months after leaving the government.
Mr Justice Séamus Woulfe was appointed to the Supreme Court last summer a month after he was replaced as Attorney General, and was later embroiled in the "golfgate" scandal.
Writing in the introduction to their submission, Dr Cahillane, Dr Hickey and Dr Kenny wrote: "We welcome the new legislation and the efforts at reforming this area which, if successful, will provide crucial public confidence in the administration of justice.
"There are many positive aspects to this Bill which will result in practical improvements on the current system for judicial appointments.
"We feel that the decision to make the Chief Justice chair of the commission is a wise one which will engender more support for this bill than its predecessor. We also commend the move to provide for a permanent office with a director and staff to deal with this crucial issue."
"However," they added, "we also feel that there are many improvements which could be made to the bill as it stands. Most importantly, we feel that there is a lack of sufficient guidance in the legislation with regard to eligibility criteria, assessment mechanisms etc."
They warned that the proposed JAC "could be no more effective than the [Judicial Appointments Advisory Board] has been, and even become a near copy of that body" if the legislation does not contain "enough direction to guide these processes".
They said: "Genuine reform in this area necessitates a body which is truly advisory, in the sense that it will actually assess the candidates and only put forward names of the most suitable in order to help and guide the use of the government's constitutional discretion to appoint judges.
"We are also of the opinion that, in order to provide for transparency and secure confidence in the new system, it would be preferable to include detail in the legislation about the process for selection once the names are sent to the minister.
"This is something which has led to controversy recently due to the lack of transparency or agreed process in the present system for the making of this determination. A clear direction in the bill about this decision-making process would provide much-needed re-assurance in the fairness of the system."