Attorney General 'drew on Hillsborough analogies' in Stardust inquest decision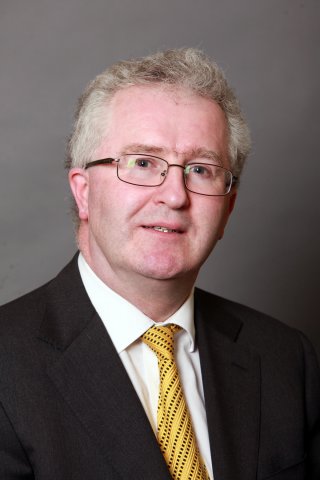 Attorney General Séamus Woulfe has said his decision to open a new inquest into the 1981 Stardust nightclub fire "drew on analogies of the Hillsborough disaster".
Mr Woulfe confirmed last September that he would open a fresh inquest into the 48 deaths following a request from the families of the victims.
A tribunal of inquiry in 1981, chaired by former Chief Justice Mr Justice Ronan Keane, controversially found that the cause of the devastating fire was "probable arson", essentially exonerating the club's owners from legal responsibility.
There have been various calls for the investigation to be re-opened due to apparent contradictions between the tribunal's findings and the testimony of some witnesses.
Mr Woulfe set out the reasons for his decision in a letter to Belfast solicitor Darragh Mackin of Phoenix Law, who represents the families, the Belfast Telegraph reports.
In the two-page letter, the Attorney General said: "Drawing on analogies from the Hillsborough case in England, my view is that, where there is a disaster of such magnitude as that which occurred at the Stardust in February 1981, there is, in the first place, the entitlement of the families of the victims to the public revelation of the facts, but also a distinct and separate imperative that the community as a whole should be satisfied, even if belatedly, that there should be sufficient inquiry at any inquest held to maximise the chances that the truth should emerge."