At least a dozen gardaí subject to domestic abuse barring orders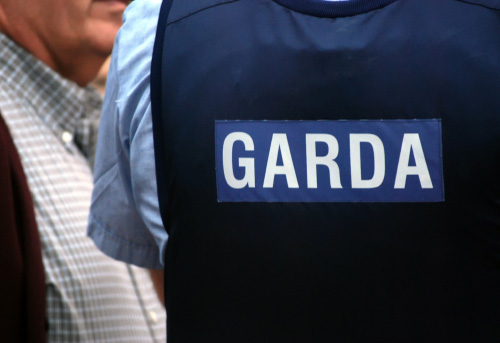 At least 12 serving gardaí have barring orders against them and "hundreds" more could face allegations of domestic abuse, according to a newspaper report.
None of the members involved have been disciplined but some of their cases are currently before the courts.
Due to barring orders being issued in civil proceedings in a family court, such an order does not prevent a gardaí from carrying out their duties, including handling domestic abuse complaints.
Records of domestic abuse allegations on the Garda Pulse information system rarely include the occupation of the alleged perpetrator and this makes it difficult to accurately assess how many serving officers are currently the subject of domestic abuse reports.
The Irish Examiner reports that a senior Garda source said "it could run into the hundreds".
The Garda press office said: "Between 2018 to date there have been a total 12 matters notified internally in respect of domestic violence concerning serving members of An Garda Síochána.
"To date none of the notified matters have led to the dismissal or warning of a member of An Garda Síochána. A number of matters are presently before the courts and/or subject of internal discipline."
The spokesperson went on to say that none of the notified matters had led to the conviction of a garda, but that a number of matters are "presently" before the courts.