Asylum seekers to be able to open accounts with any retail bank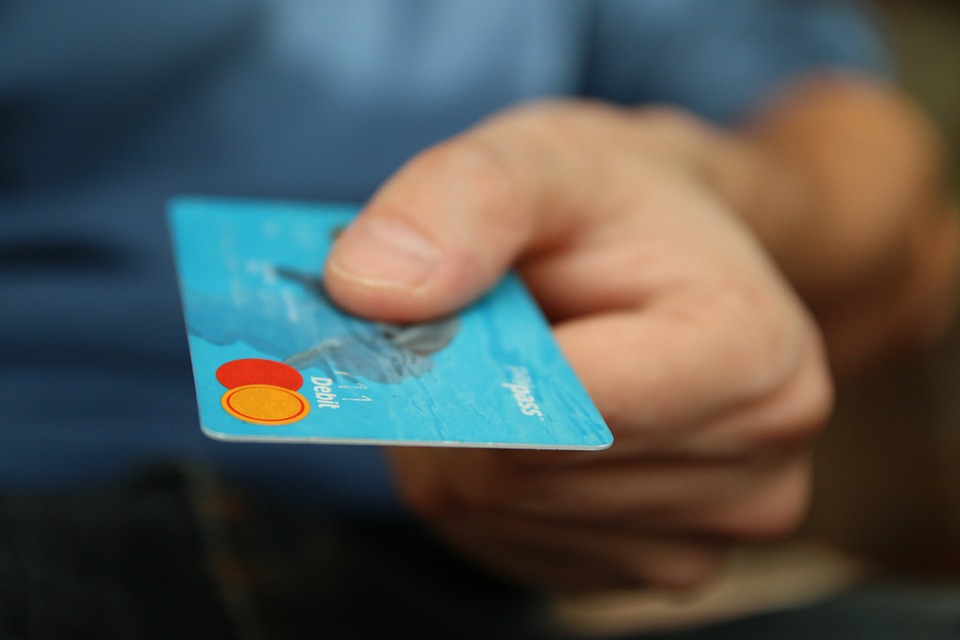 Asylum seekers and refugees will be able to open accounts at any of Ireland's five retail banks with alternative documentation under new measures.
Bank of Ireland announced last month that it would accept specific State-issued paperwork following an intervention by the Irish Human Rights and Equality Commission.
Banking & Payments Federation Ireland (BPFI) has now announced that all five retail banks are rolling out a package of measures including the publication of a new BPFI guide for asylum seekers and refugees explaining how to open an account and providing examples of the documents that will be accepted.
The guide, which will be provided to all accommodation centres, will also be made available in Arabic, French, Somalian, Georgian, Albanian as well as English, in the coming weeks.
Additionally, BPFI will roll out a training webinar for members which will support the publication of the guide. This will include the Irish Refugee Council discussing the experience of an asylum seeker and expert bank training to ensure frontline staff can best support applicants when opening a bank account.
James Browne, minister of state with special responsibility for law reform, youth justice and immigration, said: "My Department has been engaged with Banking & Payments Federation Ireland and other stakeholders over the last several months to address concerns around access to bank accounts for international protection applicants in Ireland, particularly in the context of the 2016 EU Payment Accounts Regulations.
"These Regulations provide for all consumers legally resident in the EU, including people with no fixed address and asylum seekers, to be able to open a payment account without undue difficulty.
"This Guide will certainly assist in achieving that objective by providing clear information on how to open an account and by offering reassurance that non-standard documentation, including state issued documents, will be accepted as forms of ID when opening an account. I want to congratulate the BPFI for producing this Guide in collaboration with the banks and the commitment to supporting their implementation through training for bank staff."