Aspiring barristers invited to apply for Denham Fellowship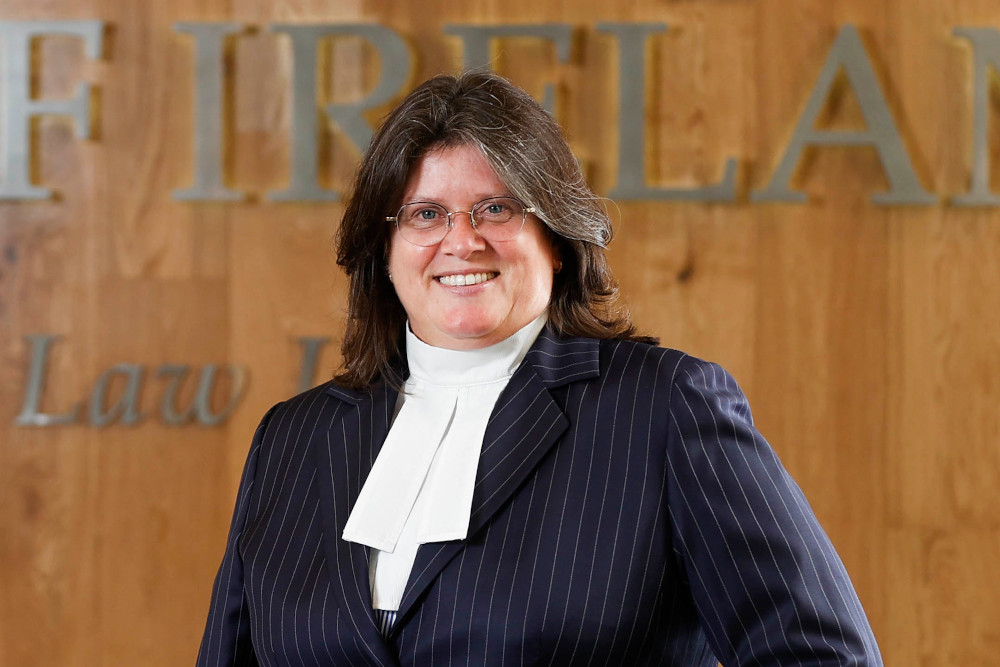 Aspiring barristers have been invited to apply for the Denham Fellowship, which assists those from socio-economically disadvantaged backgrounds to pursue a career as a barrister.
Established in 2017, the Fellowship is run by The Bar of Ireland in association with The Honorable Society of King's Inns and supports two people each year.
Denham Fellows are provided with financial, educational and professional support from point of entry to the Barrister-at-Law degree programme at the King's Inns all the way through their first four years of practice at the Law Library culminating in a five year programme.
The significant supports to be provided include the following:
Waived Law Library fees for the first four years of practice at The Bar of Ireland, including the entrance fee;
Remission of fees to the barrister-at-law degree programme at the Kings Inns, including the entrance examination fee and repeat assessments;
An annual stipend of €6,000 for a period of minimum five years (six years for part-time students), commencing at the start of the barrister-at-law degree programme, to go towards accommodation and living expenses;
Three mentors to be assigned to each Denham Fellow for the duration of the fellowship; one from the judiciary; one senior member of The Bar of Ireland; one junior member of The Bar of Ireland;
Support in locating a Master for each year of devilling.
Rebecca Hanratty, from Castleblayney in Co Monaghan, was a recipient of the Denham Fellowship in 2019 and is currently in her first year of practice at the Law Library.
She said; "Being awarded The Denham Fellowship was a life-changing experience for me because it's allowed me to access a career that I never thought I'd be able to pursue.
"From the moment I began the Fellowship I felt so welcomed and supported by my three mentors and the people I've worked with. It's a fantastic opportunity for students who want to pursue a career as a barrister but may not have the financial means to do so."
Maura McNally SC, chair of the Council of The Bar of Ireland, said; "I believe it is critical to have as many different voices, backgrounds, and perspectives as possible within the membership of The Bar of Ireland because that helps us to represent all of the diverse communities we serve.
"The legal profession, like all professions, should be reflective of wider society and while we are not there yet, initiatives like the Denham Fellowship are an important step in the right direction."
Applications close at 5pm on Monday 16 November 2020. Shortlisting will take place in December/January with interviews taking place in February 2021. Eligibility criteria and application details are available on the Bar website.