Architectural heritage protection laws could be reviewed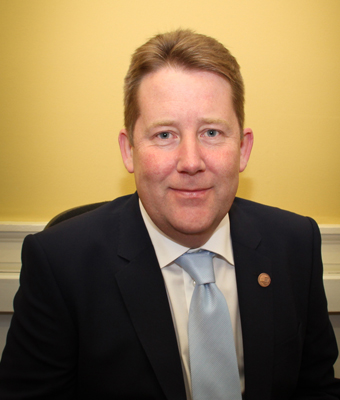 Strict architectural heritage protection laws could be reviewed in order to encourage renovation of derelict urban properties, according to reports.
Housing Minister Darragh O'Brien is considering a review of Part IV of the Planning and Development Act 2000, according to The Irish Times.
Mr O'Brien blamed preservation orders for vacant Georgian buildings, comparing the Irish system, where buildings are either protected structures or not, unfavourably with the "four-stage process" in Britain.
Speaking to Irish Legal News, barrister and qualified architectural historian Deirdre Conroy said the "quite vague" legislation should be reviewed.
Ms Conroy, who was elected to Dublin City Council last May, said Dublin was falling behind other cities like Paris and London which have better balanced the need to preserve historic buildings with the needs of local residents.
"We need to preserve what is left and use our city property for living and working in day and night," she said. "Every capital city has a combination of this – not Dublin."
Ms Conroy said: "I know from my 20 years of dealing with ACA and RPS matters that the guidelines, not just the legislation, run rings around people trying to revive and resolve historic property."
She said she knew of examples where "people who are not looking for a house from the state, who are trying to build their own house on their own land, are not allowed because a Victorian dwelling is nearby behind the trees".