NI: Application to withdraw proceedings against Soldier F adjourned until October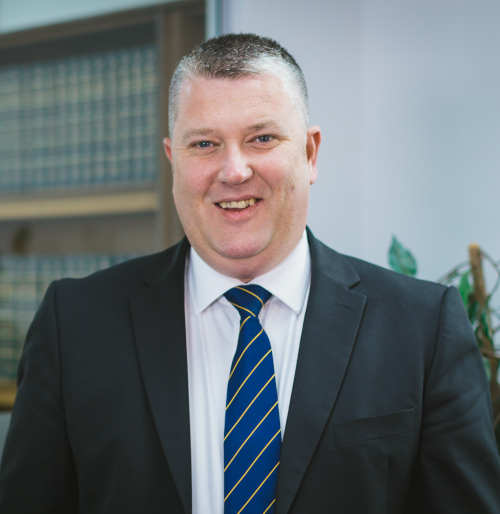 An application by prosecutors to withdraw proceedings against the former British soldier known as "Soldier F" has been adjourned until October.
Soldier F was charged in March 2019 with the murder of James Wray and William McKinney, and the attempted murders of Joseph Friel, Michael Quinn, Joe Mahon and Patrick O'Donnell, on 30 January 1972, known as Bloody Sunday.
The Public Prosecution Service (PPS) announced last week that it would discontinue the prosecution in light of concerns raised about the admissibility of crucial evidence.
However, the application to withdraw proceedings in Derry Magistrates' Court has been adjourned with the agreement of both parties pending the outcome of an urgent application for judicial review of the PPS' decision.
Solicitor Fearghal Shiels of Madden & Finucane said: "This case will now be considered over the course of a five-day hearing before a Divisional Court in September.
"That case will examine a decision not to prosecute another soldier for the murder of William McKinney, Jim Wray and the attempted murder of four others, and other decisions which we contend are flawed which have, to date, resulted in other identifiable paratroopers escaping justice."