Anti-money laundering and white collar crime bills clear Oireachtas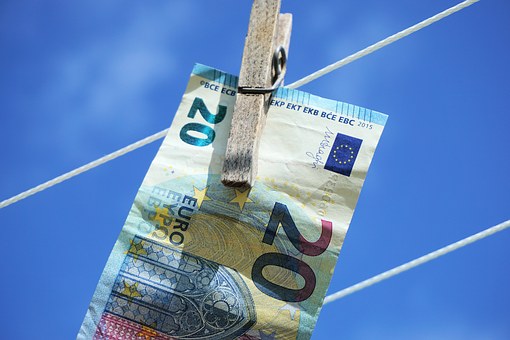 Two pieces of legislation giving effect to EU directives on money laundering and white collar crime have cleared the Oireachtas.
The Criminal Justice (Money Laundering and Terrorist Financing) (Amendment) Bill will strengthen existing anti-money laundering legislation and will give effect to provisions of the Fifth EU Money Laundering Directive.
The Criminal Justice (Theft and Fraud Offences) (Amendment) Bill gives effect to EU Directive 2017/1371 on the fight against fraud to the EU's financial interests by means of criminal law.
James Browne, minister of state with responsibility for law reform, said: "By passing these two important pieces of legislation today, we are giving effect to the current EU anti-money laundering measures and providing for the changes necessary to ensure Ireland plays its part in tackling fraud against the interests of the European Union.
"This is not only important in the context of honouring our commitments as an EU member state but is also important in showing that our dedication to combatting money laundering and tackling white collar crime are reflected at a national level and in our engagements with our European counterparts."
Both bills will now be sent to President Higgins for his signature.