Anne-Marie Linehan joins Cork Chamber board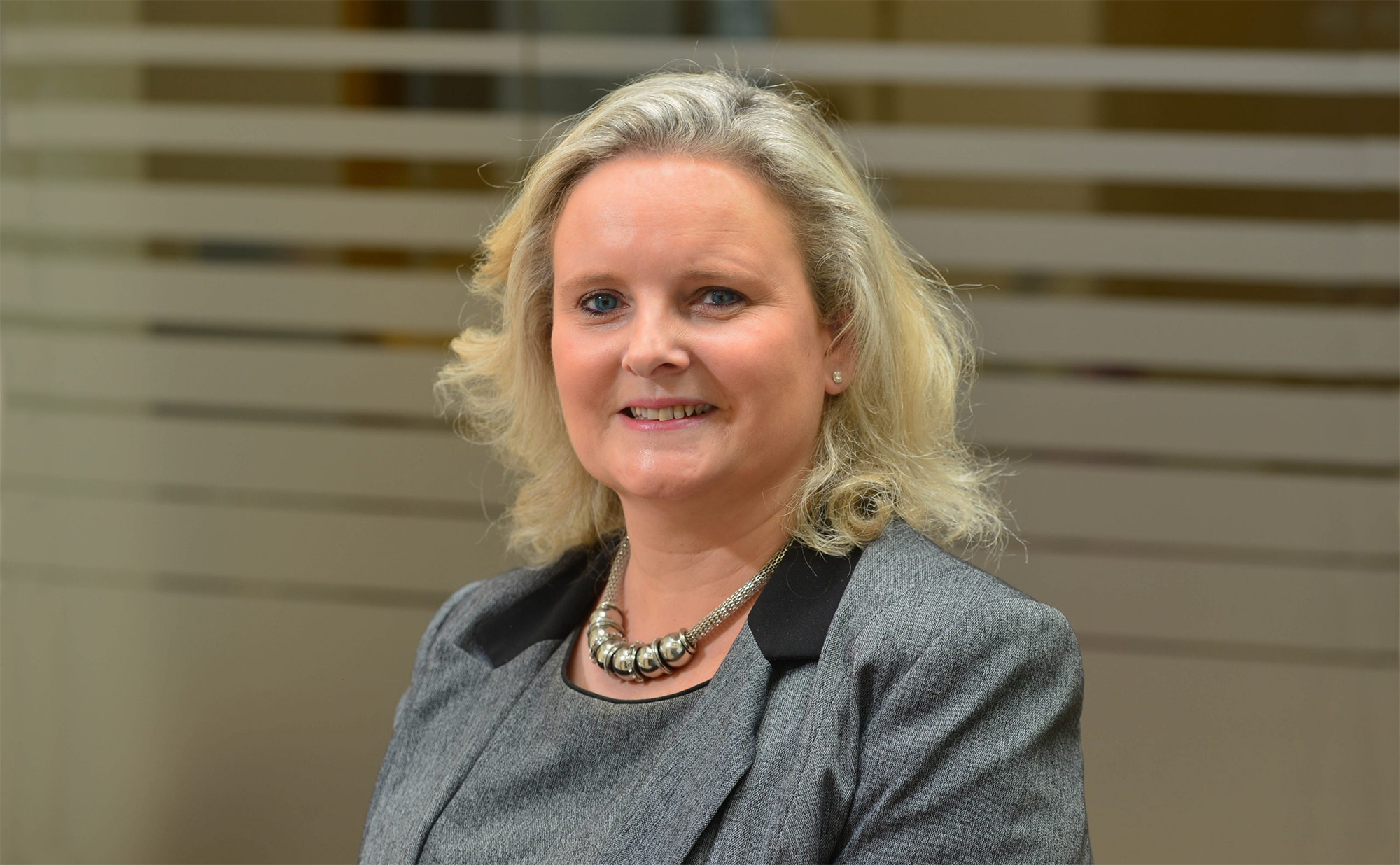 Anne-Marie Linehan, partner at J.W. O'Donovan Solicitors, has been appointed to the board of Cork Chamber.
Ms Linehan, who has been an active member within the Chamber for a number of years, was co-opted onto the board alongside two others following the business body's recent AGM.
In a statement, Cork Chamber said: "We are thrilled to introduce three highly qualified individuals who have been co-opted onto the Cork Chamber board.
"Our primary objective in selecting these new board members was to enhance the balance and expertise of the Chamber, considering factors such as company size, diversity, and skillset.
"With their unique backgrounds and valuable experience, these individuals are poised to make significant contributions to the Chamber and our members."
Ms Linehan qualified as a solicitor in 1991 after graduating from University College Cork. She has been a partner in Cork-based J.W. O'Donovan Solicitors since 2003. Her practice involves advising corporate and private clients in the key practice areas of commercial and residential property, construction, banking and finance.
J.W. O'Donovan Solicitors said: "Anne-Marie aims to utilise her many years of advising commercial and private clients to benefit the Chamber and its members. We wish Anne Marie the very best in her new role."