Ángel Bello Cortés promoted to partner at Fragomen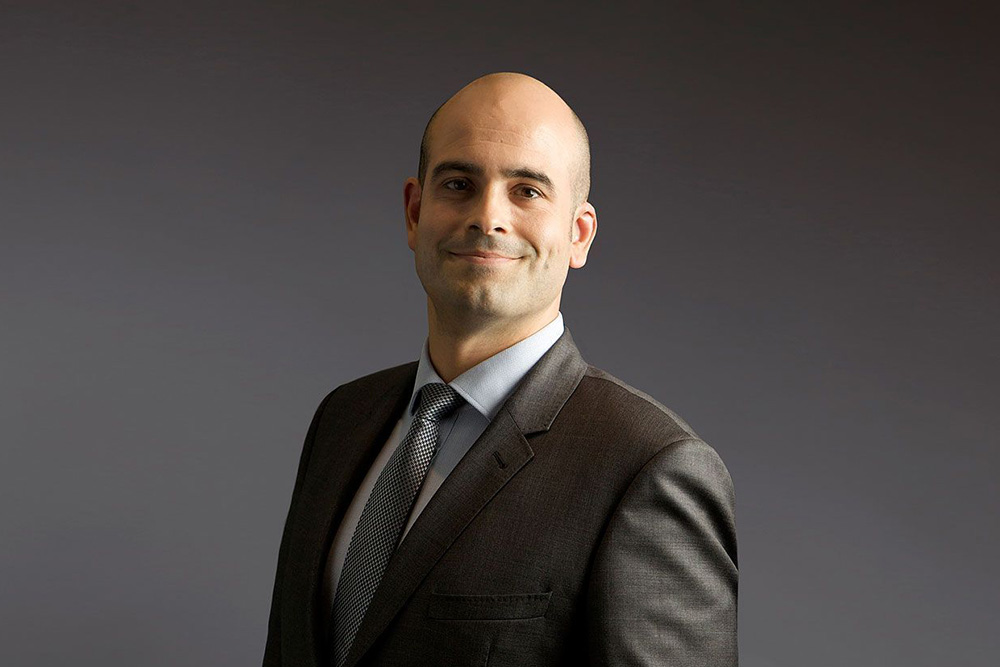 Dublin solicitor Ángel Bello Cortés has been promoted to partner at immigration consultancy Fragomen Ireland.
US-headquartered Fragomen employs 5,000 immigration professionals and support staff in more than 50 offices across the Americas, EMEA and Asia Pacific. Although it operates as a law firm in the US and the UK, Fragomen in Ireland operates exclusively as an immigration consultancy and not as a law firm.
Mr Cortés oversees the Ireland practice, which supports a diverse client base comprised of multinational corporations, SMEs, start-ups, and private clients. Prior to joining the company, he established and headed the immigration practice of a leading Irish law firm.
A graduate of the Complutense University of Madrid, he was admitted to the Law Society of Ireland as a registered European lawyer in 2005 and subsequently admitted to the Irish roll of solicitors in 2008.
He is among 12 new partners appointed across Fragomen's global offices.
Austin T. Fragomen, Jr., chairman of Fragomen, said: "We proudly welcome our new class of partners, which includes exceptional talent from around the world, showcasing the firm's commitment to excellence, diversity and the highest standards of client service."
Lance Kaplan, managing partner of Fragomen's international practice group, added: "The global landscape continues to create significant challenges for businesses and individuals alike, and our newly promoted colleagues have distinguished themselves as proactive thought leaders who successfully guide our clients through the most challenging situations.
"Their election is key to the continued success of our global strategy of growth and innovation."