And finally… where's the beef?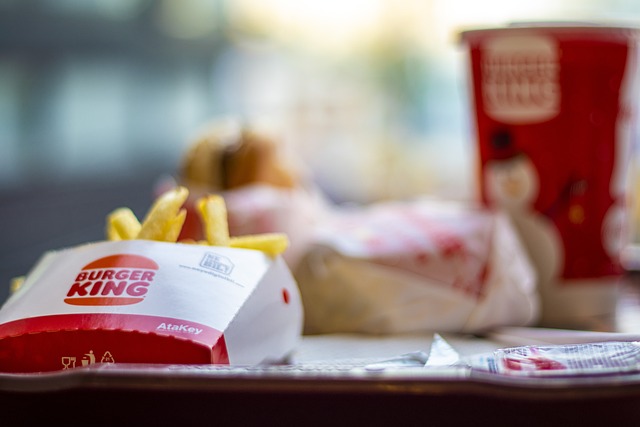 Burger King is being sued by disgruntled US customers who say the chain's famous Whopper isn't as big in real life as it is in adverts.
A judge in Miami, Florida last week granted permission for the class-action lawsuit — alleging the burgers are advertised as "approximately 35 per cent larger in size" than they are — to go ahead.
The plaintiffs argue that photos showing beef burgers that "overflow over the bun" are misleading customers.
The chain's alleged actions are "especially concerning now that inflation, food and meat prices are very high and many consumers, especially lower income consumers, are struggling financially", the lawsuit adds.
US District Judge Roy Altman dismissed one element of the plaintiffs' argument but ruled that most of the claims can go ahead to trial.
Burger King denies breaking the law on the basis that customers know food advertising "is and always has been styled to make it look as appetising as possible".