And finally… storm in a teacup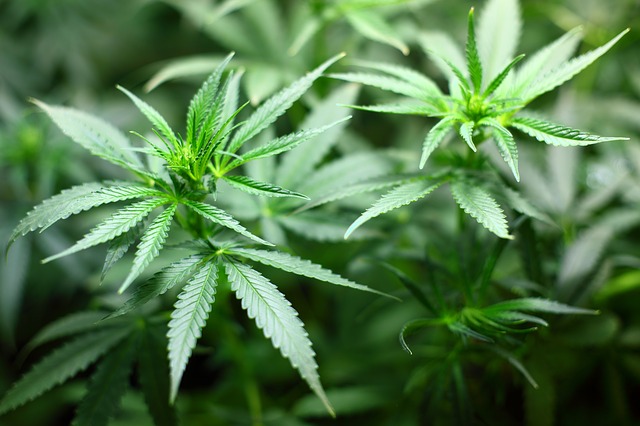 Albania has accused UK authorities of persecuting one of the country's nationals who was detained on suspicion of dealing cannabis — which turned out to be harmless tea leaves.
Agim Agaj, 53, was arrested, strip-searched and detained for 15 hours after police in Dorset stopped his van and spotted a plastic tub full of plant material, despite his protestations that it was mountain tea.
He told The Sun this week: "They didn't listen. They just arrested me. The tea looks nothing like weed. It smells nothing like weed. Even a child can see what's tea and what's cannabis."
Albanian prime minister Edi Rama has now taken up Mr Agaj's case as an example of Albanian persecution in the UK.
In a series of tweets, Mr Rama said: "What is causing such a grave injustice in Britain that these virtuous individuals are made to suffer like this?
"We all know the answer, but what I'm unsure of is how my friend [Rishi Sunak] would handle it if a British national were arrested in Albania for carrying English tea and accused of being a drug dealer! This situation is disheartening and Agim's persecutors should be held accountable!"
He added: "Albania is fully committed to providing whatever is necessary for a successful fight against criminal networks. However, if Britain cannot even demonstrate respect for the Albanian community through actions instead of words, how can we expect successful cooperation between our [governments]?"