And finally… sock it to 'em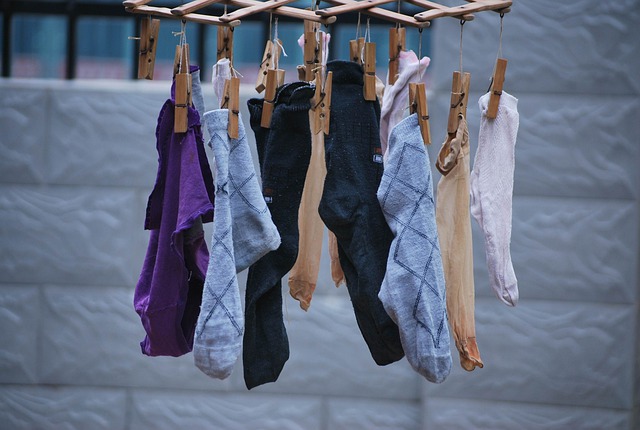 A man has launched a multimillion dollar lawsuit against a retailer over its alleged failure to honour its promised lifetime guarantee on socks.
Missouri man Kent Slaughter bought a dozen pairs of the "Redhead Lifetime Guarantee All-Purpose Wool Socks" between 2014 and 2021 and spent years bringing his worn-out pairs back for free replacements, the Springfield News-Leader reports.
However, he alleges that the Bass Pro store where he bought the socks changed its policy in 2021 and now no longer offers him replacement socks with the lifetime warranty — instead offering him a visibly different pair of socks with a meagre 60-day warranty.
According to Mr Slaughter's class action lawsuit, the "lifetime guarantee" socks are still advertised and sold, marketed under the slogan: "The last sock you'll ever need to buy."
He is seeking up to $5 million in damages for himself and any other customers who join his suit.