And finally… record high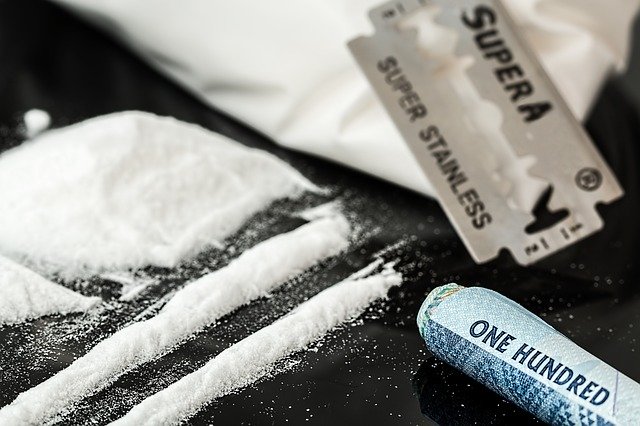 Skyrocketing cocaine exports are set to overtake oil as Colombia's main export, according to a new analysis.
The country's oil exports dropped by nearly a third in the first half of the year while its cocaine exports are expected to outperform a record set in 2022, Bloomberg reports.
Last year, Colombia's oil exports were worth $19.1 billion while cocaine exports were estimated at $18.2 billion.
The UN estimates that 1,738 tonnes of cocaine was produced in Colombia in 2022, with 13 per cent of the country's land used for growing coca.
Bloomberg economist Felipe Hernandez said: "The government is destroying laboratories where coca leaves are manufactured into cocaine, but that hasn't prevented production from expanding."