And finally… pull the other one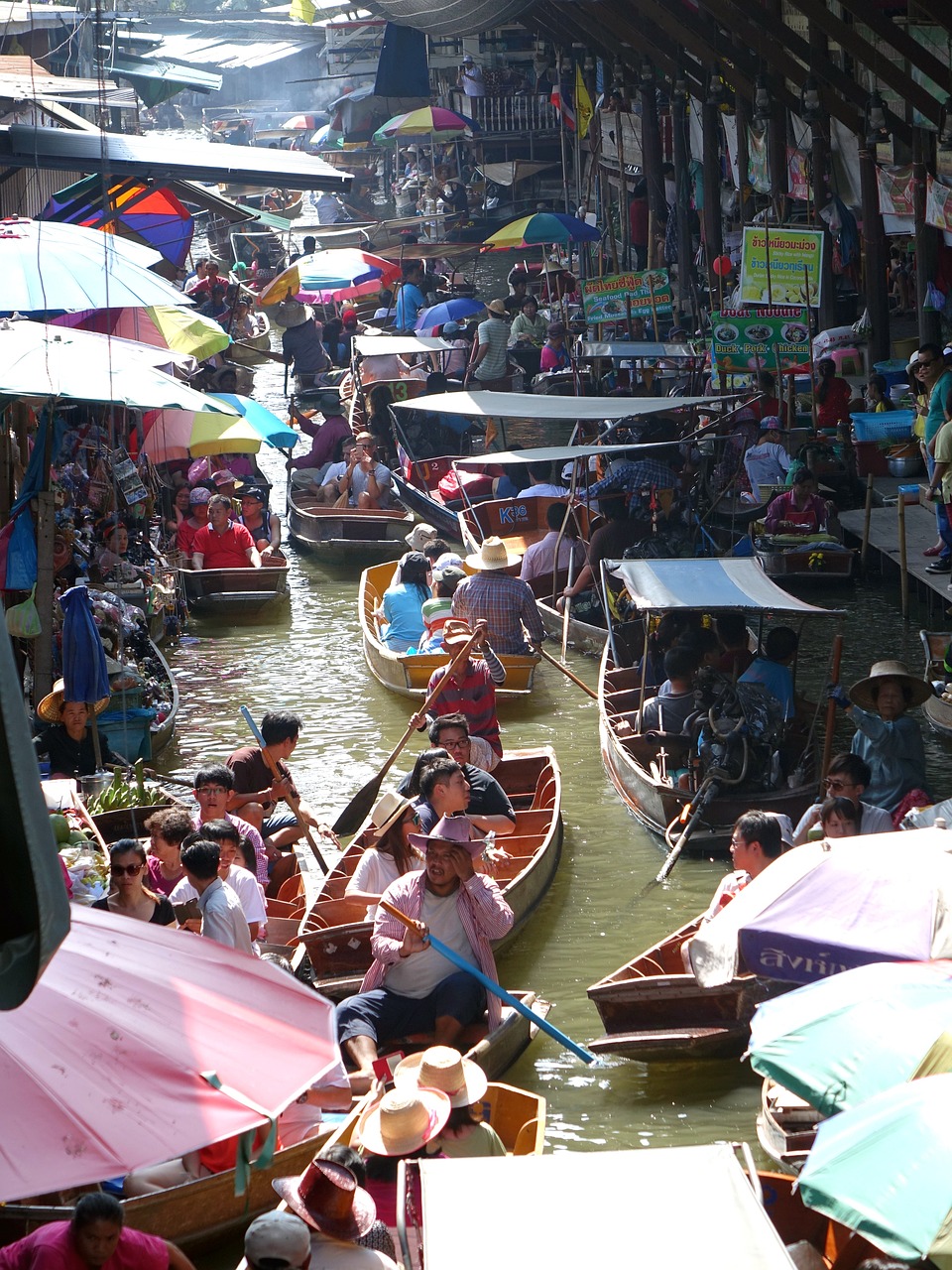 In an effort to rekindle its appeal before the imminent general election, a Conservative Thai political party has lent its support to the legalisation of sex toys.
The Democrat party's representative, Ratchada Thanadirek, pointed out that despite the country's laws prohibiting their sale, sex toys are being surreptitiously brought into Thailand, leading to lost tax revenue and an unregulated market.
Although selling sex toys can result in imprisonment or hefty fines, they are openly peddled in certain areas of Bangkok.
Ratchada said that making sex toys legal would not only improve the economy but also reduce prostitution, divorce rates, and sex-related crimes.
The Democrat party aims to establish a sex toy industry in Thailand and restrict sales to individuals who are at least 18 years old. Once a dominant force in Thai politics, the party experienced significant setbacks in the 2019 election and is currently lagging in the polls.