And finally… paper trail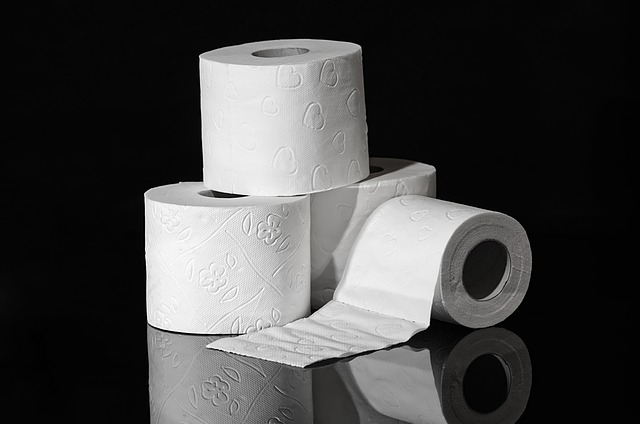 An employer was entitled to sack a man who spent up to six hours of his daily eight-hour shift in the bathroom, a court has ruled.
In one week, company records showed that the employee took 22 bathroom breaks ranging in length from 47 to 196 minutes.
The man — identified only by his surname, Wang — told the court that the breaks were necessary as a result of medical treatment for an "anal problem".
However, the court, in the Chinese city of Tianjin, said the prolonged breaks went beyond "reasonable physiological needs" and his termination was legal and justified.
The ruling brings to an end extended proceedings that began when he was dismissed in September 2015, the South China Morning Post reports.