And finally… on the lamb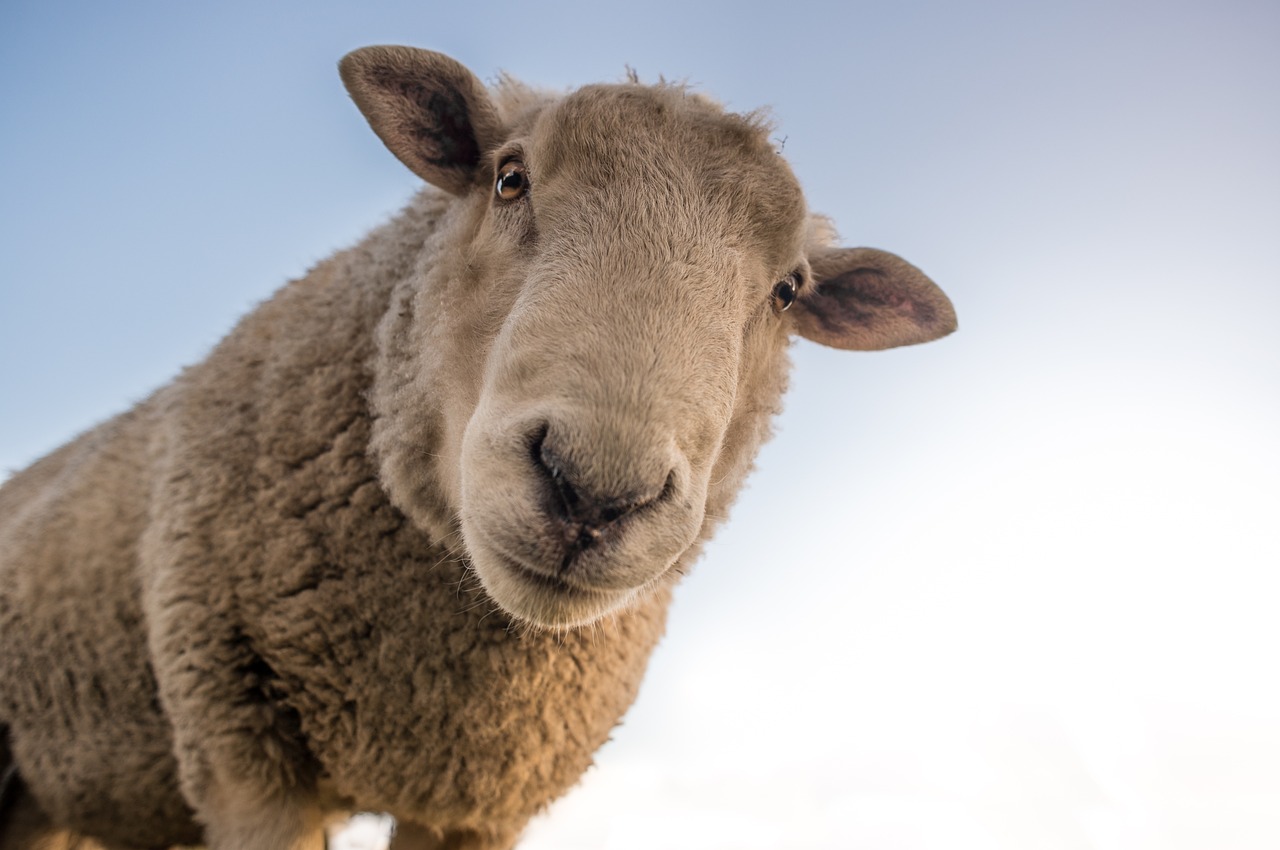 A lamb and £10,000 worth of illegal drugs have been recovered from a car by police in Glasgow.
The car was stopped on the M74 motorway on Saturday evening and searched by police with dogs, Police Scotland said.
Officers recovered heroin with an estimated street value of £7,000 and cocaine with an estimated street value of £3,000.
The lamb has been taken in by a local farmer while police continue to work to establish why it was there, the BBC reports.
The three occupants of the car — two men aged 52 and 53, and one woman aged 38 — have been charged with drugs offences.