And finally… on the lamb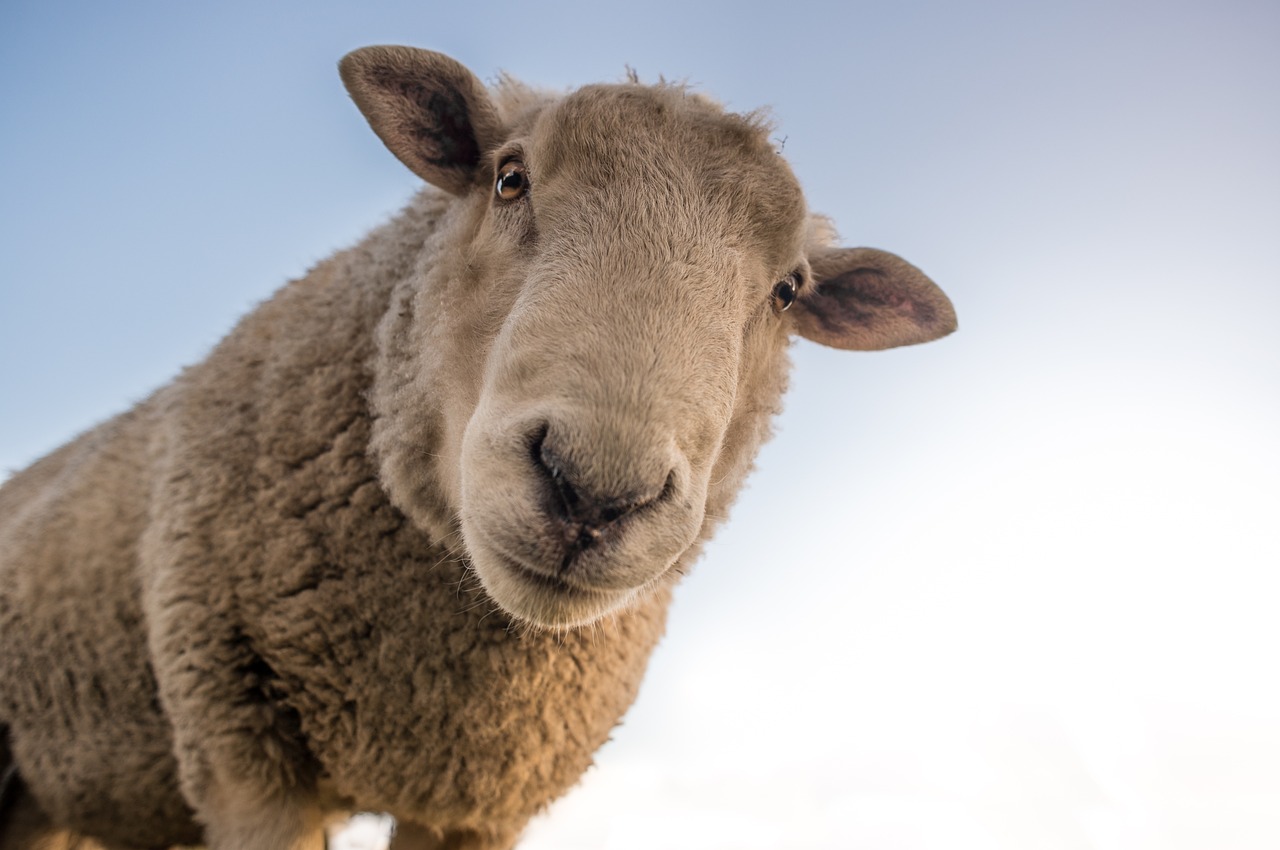 Ewe have got to be flocking kidding me! A man who allegedly tried to escape a maximum-security prison while disguised as a sheep has been shepherded back to his cell.
The sheepish prisoner was caught exhibiting shear tenacity as he crawled in a field near Chonchorro, a notorious prison reserved for Bolivia's most dangerous criminals, the New York Post reports.
José Luis Callisaya Diaz, who is serving a 15-year sentence for murder, took advantage of a heavy storm to attempt his lamb-shank redemption but failed as he lacked the acting chops to pull the wool over the eyes of the guards.
Prison officials have reassured locals that the incident was no close shave — it was instead much ado about mutton and the black sheep among prisoners was back in custody, having been shorn of his dignity.
The wolf in sheep's clothing is now facing additional criminal charges relating to his graze escape and is back in his bunk counting sheep.