And finally… last orders for family home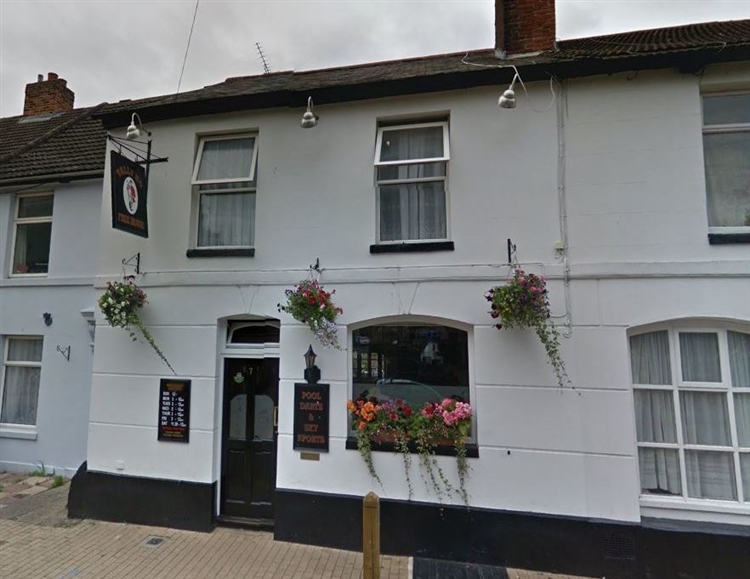 A former pub landlord who converted his premises into a home for his family must now return the property to a drinking establishment, the local authority has said.
Robert Easton-Park ran the Tally Ho pub for 25 years but gave up the licence two years ago due to increased costs and a significant drop in customers.
He then converted the property into a home for himself and his two children.
But Canterbury City Council has now ordered Mr Easton-Park to turn it back into a pub because there was a "loss of a community facility".
Mr Easton-Park said: "My kids were raised there, they went to school nearby.
"I'm not a developer selling it off to try to make money. It's my home.
"I find it a little bit bizarre that of all the pubs that have closed down in Canterbury in recent years, the ones that have been bought and developed by big companies have barely been affected. At the same time independent pubs like mine are getting stick from the council."
Canterbury City Council spokesman Rob Davies said: "An application was submitted retrospectively, but was refused on the grounds of the loss of a community facility. Therefore, its current planning use remains as a pub, not as a residential property.
"The owner's options now are either to appeal this decision to the independent Planning Inspectorate, or submit a new planning application demonstrating that other community uses are not viable at this site. To do this, the applicant would generally be expected to market the property to establish whether there is any interest."