And finally… joke's on you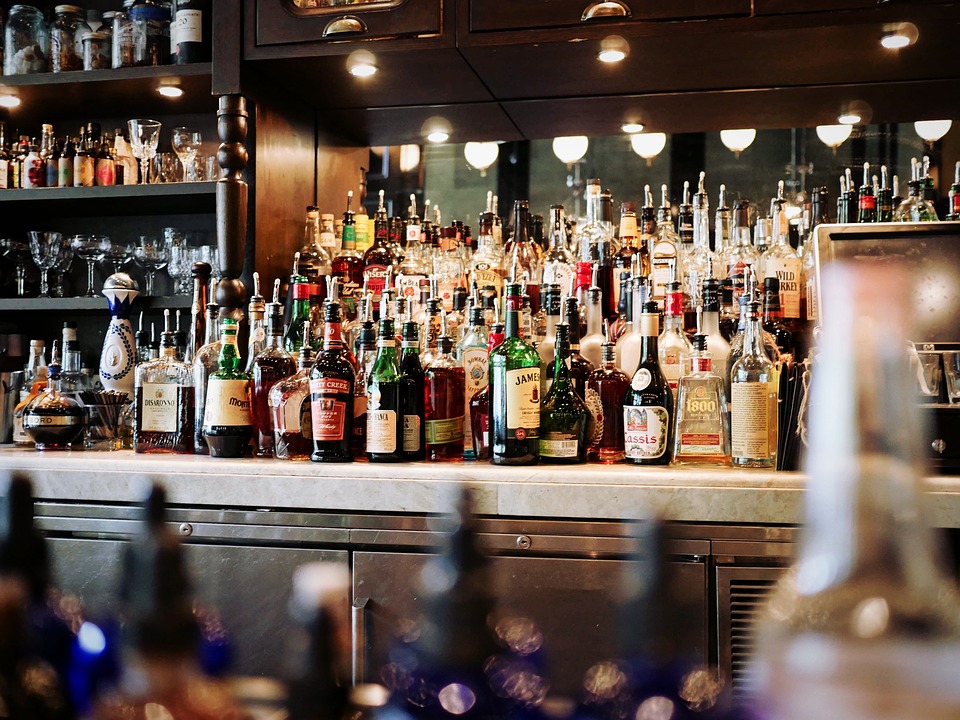 A worker who was unfairly dismissed for refusing to join his colleagues in the pub after work has won a case against his erstwhile employer.
Mr T, not to be confused with he of A-Team fame, was a senior advisor at a firm in Paris.
The company, which promises to apply a "fun & pro" approach, organises social events to bolster team spirit.
But when Mr T, who was not enamoured with the idea of drinking endlessly while making small talk and questioning his career decisions, refused to take part in these events, he was fired.
The firm, Cubik, said he was boring and a square as well as a poor listener. But Mr T argued that he was entitled to "critical behaviour and to refuse company policy based on incitement to partake in various excesses".
The Court de Cassation in Paris agreed, albeit seven years later.
Judges, not known for being enthusiastic participants in team-building events, were sympathetic to Mr T's plight. They said that not everyone wants to "participate in seminars and end-of-week drinks, frequently ending up in excessive alcohol intake".
The firm was ordered to pay Mr T €3,000 (£2,500). He has, however, demanded a further €461,000 in damages – something the court will consider at a later date.