And finally… I smell a rat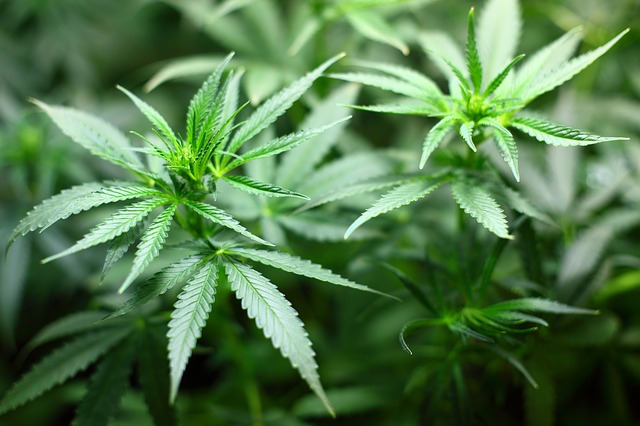 Police have claimed that 600kg of cannabis that was supposed to be produced as evidence in a trial went missing because it was eaten by rats.
Cops in the city of Mathura in the Indian state of Uttar Pradesh told magistrates the drugs had disappeared from two storerooms after they had been seized from traffickers some five years ago.
"There is no place in the police station where the stored goods can be saved from the rats. The remaining [cannabis] from the huge consignment was destroyed by officers," prosecutors said in court.
The court had told the police to ensure the safety of the evidence which it mandated be produced in court.
Prosecutors explained that rats, "being small in size, have no fear of police" and that officers were not experts in pest control.