And finally… honk if you dare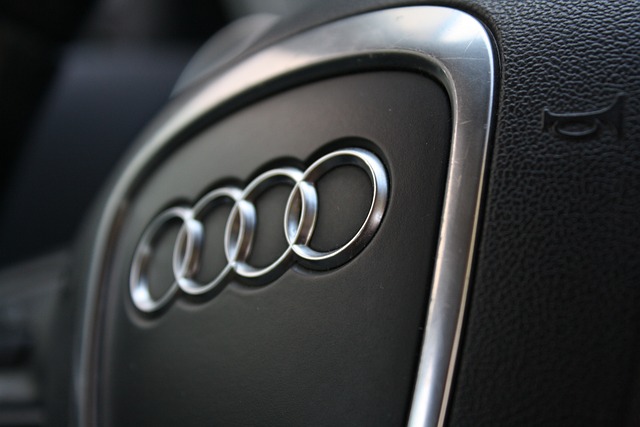 A motorist's "expressive honking" is not free speech protected by the US constitution, a court has ruled.
San Francisco woman Susan Porter sued the state of California after she was given a ticket for "unreasonable use of a vehicle horn" after she honked around 14 times as she drove past a protest in 2017.
She challenged the ticket in court and won after the police officer who issued the ticket failed to show.
However, she sued the state on the basis that she subsequently began "censoring herself by refraining from using her vehicle horn for expressive purposes, including but not limited to expressing support for political protests, rallies, or demonstrations".
The Ninth Circuit Court of Appeals last week ruled by a majority that the ban on improper honking was not a violation of her First Amendment rights, the East Bay Times reports.