And finally… hippocratic oath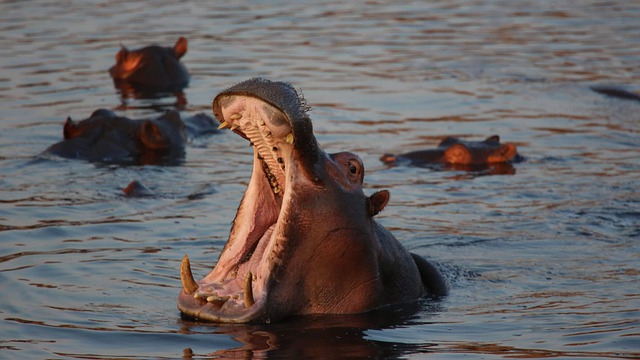 Hippos introduced to Colombia by drug kingpin Pablo Escobar have been recognised in the US as people with legal rights as part of a bid to save their lives.
A district court judge in Cincinnati approved a request from the American Legal Defence Fund (ALDF) to recognise the hippos as "interested persons" in Colombian legal proceedings.
Under US law, foreign courts, such as those in Colombia, can apply to a US court to hear expert evidence. The charity wants two wildlife experts in Ohio to testify.
Escobar imported four hippos which settled in the Magdalena River after his death in 1993 and began to breed, now numbering 80 in total.
Animal rights campaigners based in the US are now attempting to frustrate Colombian government plans to eradicate the animals, The Times reports.