And finally… hard cheese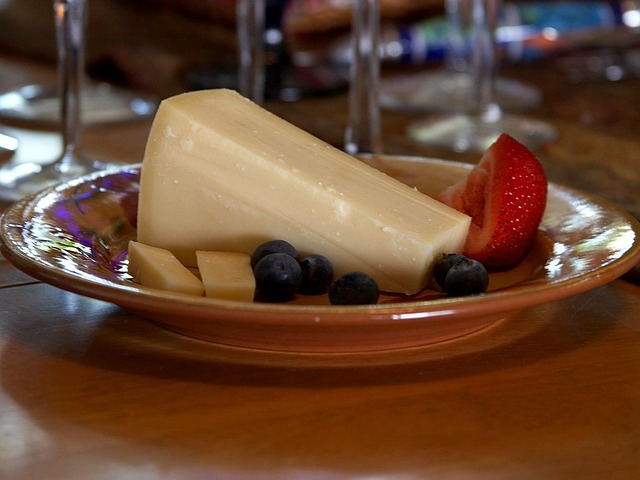 There's nothing exclusively French about gruyère and it can be made in the United States, a US court has ruled.
The US Court of Appeals for the Fourth Circuit said it was clear that "cheese consumers in the United States understand 'gruyère' to refer to a type of cheese, which renders the term generic".
Swiss and French cheesemakers had sought to prevent their US rivals for marketing their US-made products as gruyère.
The court ruling has been welcomed by the US dairy industry as a "terrific precedent for the right to use common food names in the United States".
However, Richard Lehv, attorney for the Swiss and French cheesemakers, said: "We think the actual situation in the US market is different than as stated by the Court of Appeals, and we will continue to pursue vigorously our efforts to protect the certification mark for the high-quality Gruyère PDO product in the US."