And finally… hard cheese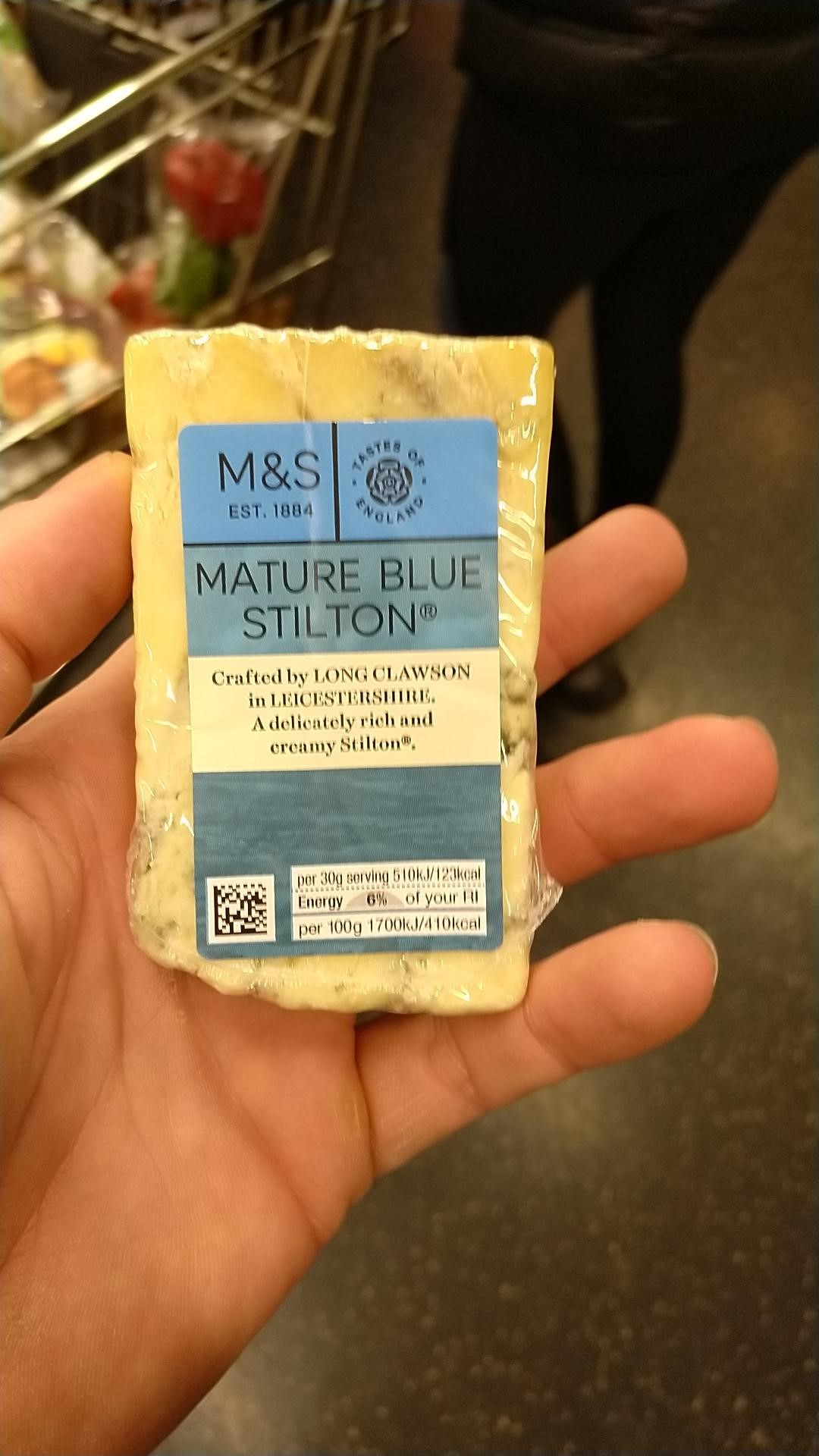 A drug dealer inadvertently landed himself with a lengthy prison sentence after taking a photograph of a block of Stilton cheese.
Carl Stewart, 39, was identified as a user of the EncroChat mobile encryption service by forensic experts using an image he shared of a block of cheese in the palm of his hand, from which his fingerprints were analysed.
He was sentenced to 13 years and six months in prison at Liverpool Crown Court after pleading guilty to conspiracy to supply cocaine, conspiracy to supply heroin, conspiracy to supply MDMA, conspiracy to supply ketamine and transferring criminal property.
Around 60,000 users of EncroChat have been identified worldwide following a major international police operation last summer.
Detective Inspector Lee Wilkinson of Merseyside Police said Mr Stewart was "caught out by his love of Stilton cheese".