And finally… Force majeure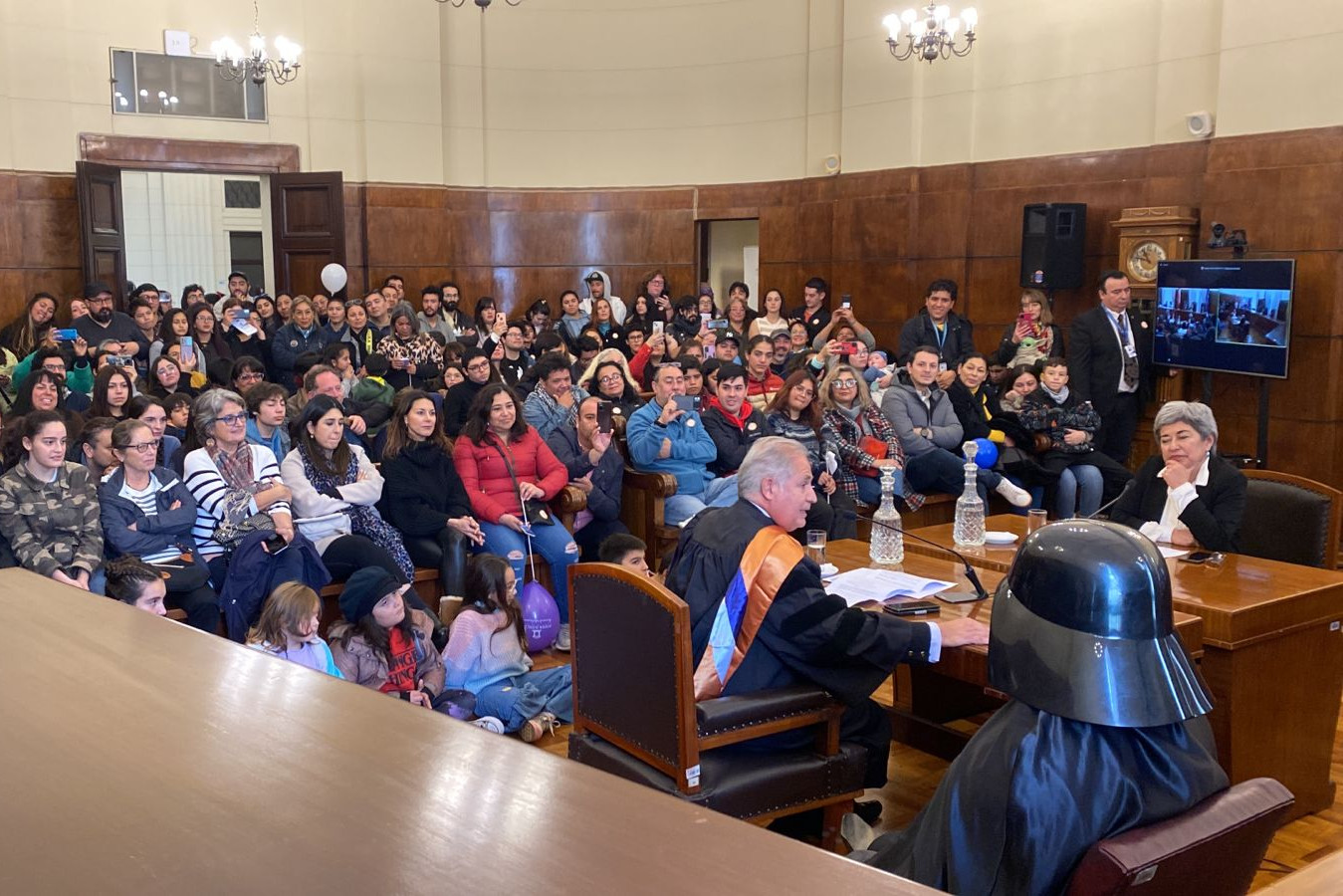 Darth Vader felt the light side of the law when a Chilean judge reduced his sentence from a lifetime frozen in carbonite to just 30 years.
The Star Wars villain appeared in the dock in Chile's second city, Valparaíso, for a mock trial staged by real judges and lawyers as part of Chile's Heritage Day celebrations.
María Del Rosario Lavín Valdés, president of the Valparaíso Court of Appeals, said: "What we wanted to do today is to bring the public closer to justice, so little understood, so that they can see what is done in a Court of Appeals."
Unperturbed by Darth Vader sitting in the dock in full costume and wielding a light-up red lightsaber, she added: "In my judicial career I have had terribly bad criminals, so it is not new."
The court ultimately decided to annul Darth Vader's sentence and impose a new 30-year sentence, Radio Bío-Bío reports.
However, he was also slapped with a lifetime ban on using the Force or wielding a lightsaber.