And finally… for the record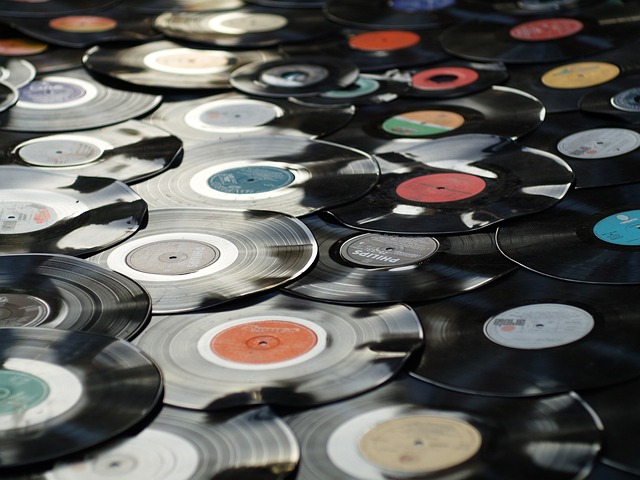 A man who made more than £1 million selling fake vinyl records was caught after a discerning fan of The Clash complained about the poor quality of an LP.
Trading standards officers investigated Richard Hutter and found he had been selling thousands of counterfeit records over a six-year period.
Hutter, 55, of Ringwood, Hampshire, was given a suspended jail sentence and ordered to do 250 hours' unpaid work.
He had charged up to £35 for albums from bands including The Beatles and Pink Floyd.
After the disgruntled customer was refunded, they complained to trading standards officers – who themselves bought two sample records: Appetite for Destruction by Guns N' Roses and Songs for the Deaf by Queens of the Stone Age.
Both were fake.
Hutter's home was subsequently searched and his operation was discovered. He pleaded guilty to 13 counts of selling counterfeit records and one count under proceeds of crime legislation.
Martin Thursby, of Dorset Trading Standards, said: "Vinyl sales declined rapidly after CDs were introduced but the resurgence in vinyl started in around 2010.
"Demand is now so great that there are not enough vinyl pressing plants to meet demand. Hutter was aware of the increase in popularity and set up his business to take advantage of that."