And finally… double trouble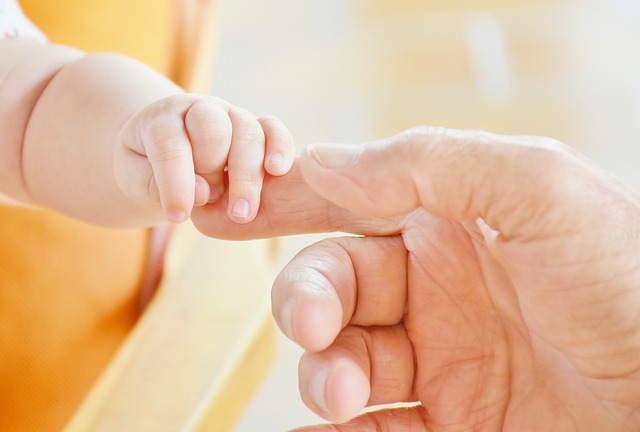 A mother of two newborn twin brothers resorted to calling the police after losing track of which was which.
Sofi Rodriguez joked on Twitter that she was "mother of the year" after she took two-month-old Lorenzo and Valentín to a local police station to be fingerprinted in a bid to establish their identities.
The Argentinian woman said she became confused shortly after removing a blue ribbon which Valentín wore to distinguish him from his brother.
The police were apparently more than happy to fingerprint the babies, but the results were judged inconclusive and Argentina's National Registry of Persons (RENAPER) was eventually called.
RENAPER took new fingerprints and was able to compare them to hospital records to tell the children's parents who was Lorenzo and who was Valentín.
The agency shared a video on Twitter of the happy parents holding up the twins and identifying them by name.