And finally… checked out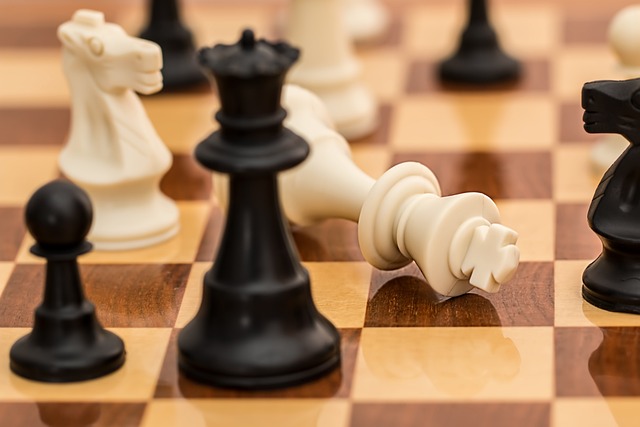 A rare book on chess which was stolen from a school library nearly 70 years ago has been anonymously returned with £50 and an apology.
The fourth edition copy of Rev E E Cunnington's The Modern Chess Primer was recently returned to Elgin Academy in the north of Scotland, The Herald reports.
The book — held together with elastic bands — was returned with five £10 notes and an apology letter signed only by "The Book Thief".
The letter writer explains that they "stole" the book from the school library in 1954 in a bid to improve their chess skills over the holidays, but never returned it.
The school's current librarian, Shelagh Toonen, is now trying to track down the thief to thank them and invite them to visit the modern-day library.