And finally… blown out of proportion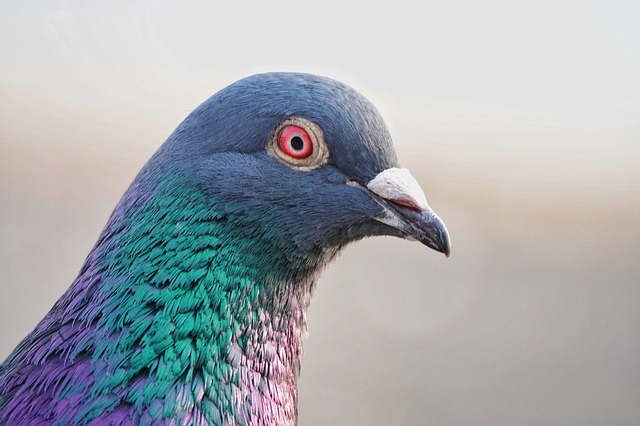 A police officer tracking a suspected spy balloon was left red-faced after discovering it was guano on his windshield.
The community police officer in the Dutch town of Boxtel said he noticed a "spy balloon above my neighbourhood" during his rounds.
"I decided to keep following the balloon, and it soon became clear that the balloon was hanging over the Selissen district," he explained.
After pulling over to investigate further, he realised that the balloon was in fact bird droppings on his vehicle, NL Times reports.
Recounting the story on social media, he joked: "Boxtel is safe!"