And finally… belt and braces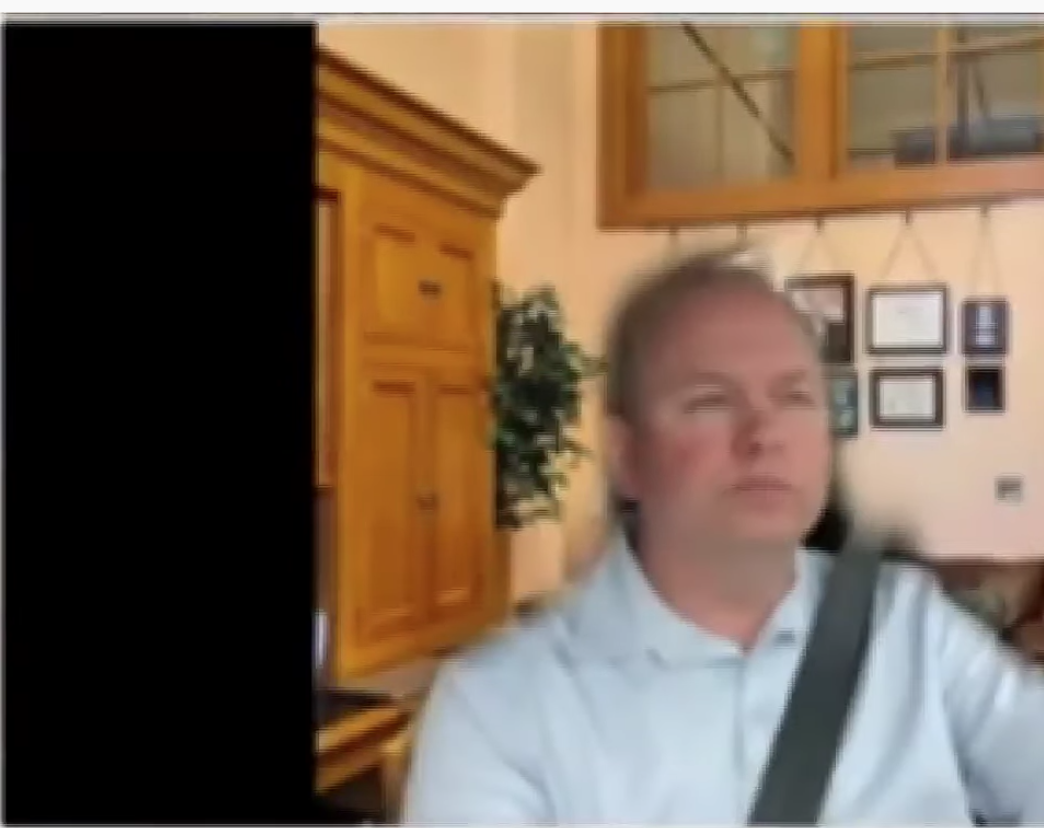 A state senator in Ohio appeared in a Zoom meeting with a fake background while driving – on the same day a distracted driving bill was introduced.
Andrew Brenner used a virtual home office background, but his seatbelt was still visible in his video feed.
His director of communications, John Fortney, told Fox News: "Senator Brenner was simply following the law, using hand-free audio technology."
The meeting took place on the same day House Bill 283 was introduced, which would ban Ohioans from driving and using any "electronic wireless communications device", or "any device capable of displaying a video, movie, broadcast television image, or visual image".