And finally… bagged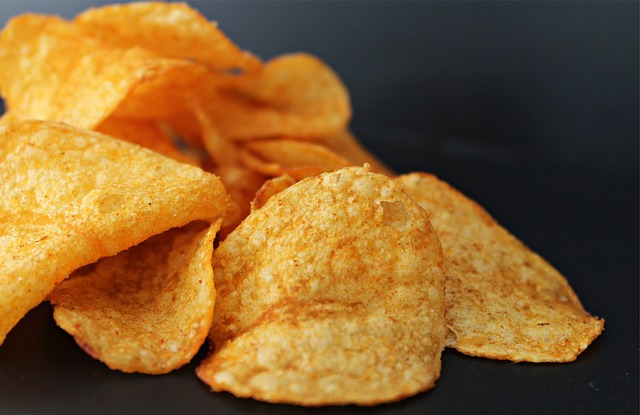 A man who allegedly ate two bags of crisps which had been dropped on the street by a thief has been arrested and charged with theft.
The alleged crime of opportunity took place after a bizarre row in a small shop in Memphis, Tennessee, FOX59 reports.
A man who was aggrieved at being refused beer by the shopkeeper grabbed an entire display unit of crisps and then fled with it in his car.
Another, unrelated man who witnessed the theft then picked up and ate two bags of crisps worth less than $5 which the thief had inadvertently dropped on the street in the course of his escape.
When police arrived on the scene, they discovered the man "with crumbs on his face" and — after reviewing security footage to confirm that he was aware that the crisps were stolen property — charged him with theft of merchandise less than $1,000.
Under Tennessee law, a person commits theft "if, with intent to deprive the owner of property, the person knowingly obtains or exercises control over the property without the owner's effective consent".