An Post pays €18k compensation to woman in age discrimination case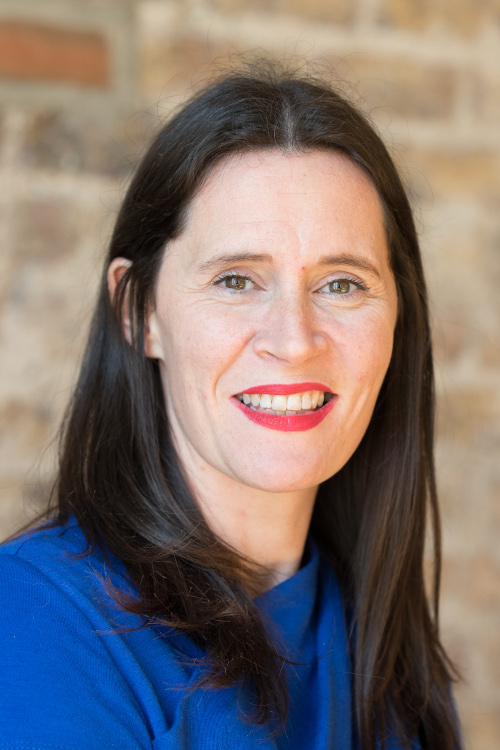 An Post will pay €18,000 in compensation to an employee who was discriminated against on the basis of her age after withdrawing its appeal to the Labour Court.
The Workplace Relations Commission (WRC) concluded in March 2020 that An Post had discriminated against the woman on the grounds of age and the termination of her employment.
The woman worked as a postal operative sorting and delivering post for over 20 years. On retirement age, at her request, the woman was granted a one-year contract extension on a month by month basis. Six months later, she was advised her contract was to be terminated with one month notice.
The Irish Human Rights and Equality Commission made submissions to the Labour Court, arguing that although furnishing a fixed-term contract to an employee who has reached the mandatory retirement age is permitted under the Employment Equality Acts, if objectively justified, the EEA does not permit differences in treatment on the grounds of age in the terms of the fixed term contract.
Chief commissioner Sinéad Gibney said: "People are working longer and age discrimination is a known threat, routinely highlighted to us by members of the public, and raised only last week in the Dáil.
"Age-related discrimination in employment accounted for 11 per cent of cases people contacted the Commission on under the Employment Equality Acts last year.
"We welcome the outcome for this woman who successfully vindicated her rights and in a broader sense has sent a clear signal to employers to be aware of their legal obligations.
"Our published guidelines clarify practical issues that arise from granting fixed-term contracts to employees who are over the compulsory retirement age, and explain how these issues may be addressed by both employers and employee."