An Bord Pleanála report will not be published during criminal investigation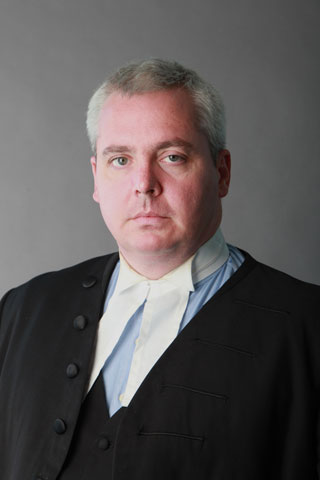 A senior counsel's report on allegations concerning a former member of An Bord Pleanála will not be published pending the outcome of a criminal investigation into its findings.
The report, produced by Remy Farrell SC with assistance from Chris Mills BL, was submitted to housing minister Darragh O'Brien last month, who then forwarded a copy to An Garda Síochána.
Mr Farrell was appointed in April to examine the issue after a series of reports published by website The Ditch accused the board's then deputy chairperson, Paul Hyde, of conflicts of interest.
Catherine Pierse, the director of public prosecutions, has advised Mr O'Brien that the report should not be published until the criminal investigation is complete and a decision has been made on prosecution, The Irish Times reports.
If a prosecution goes ahead, it could be years before the report sees the light of day. Even if a prosecution does not go ahead, it will be up to the minister to decide whether the report will be published or not, and whether or not sections should be redacted.
A spokesperson for Mr O'Brien said: "The DPP has reverted with the view that the report not be published until such time as An Garda Síochána have completed their investigation and a decision has been made in relation to any possible prosecution."