Amnesty to conduct internal review in wake of Ukraine report controversy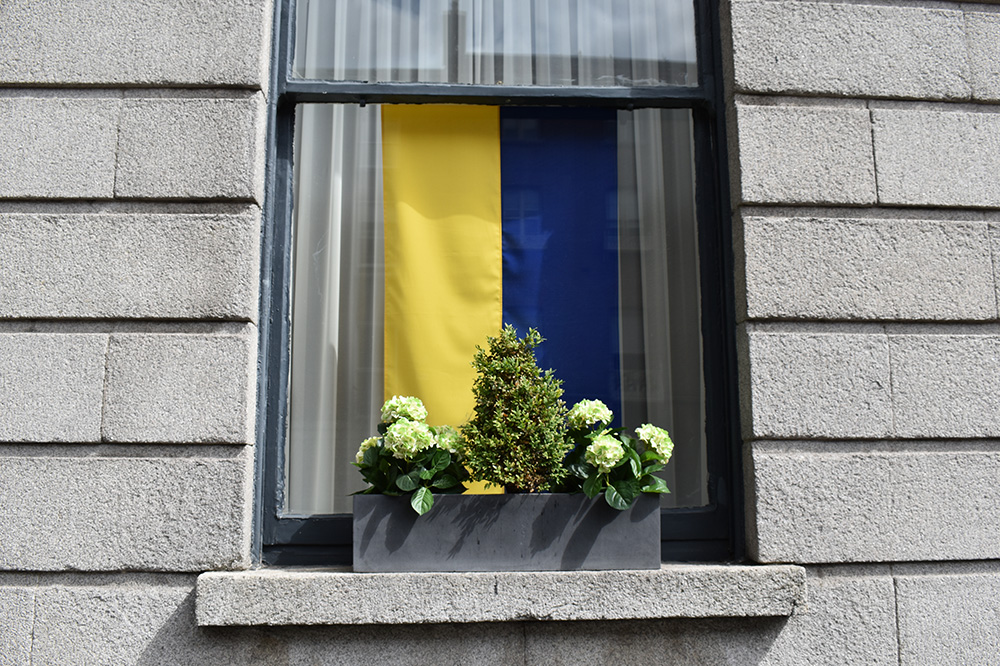 Amnesty International has said it will conduct an internal review following a high-profile row over a report accusing Ukraine's armed forces of endangering civilians.
A press release issued by the human rights organisation on Thursday 4 August said researchers had found "evidence of Ukrainian forces launching strikes from within populated residential areas as well as basing themselves in civilian buildings in 19 towns and villages in the regions".
It criticised Ukrainian forces for locating themselves in school and hospital buildings residential areas kilometres from the frontlines and said they had failed to "take all feasible precautions to protect civilians", including by evacuating nearby residential buildings.
The release was based on research conducted between April and July into Russian strikes in the Kharkiv, Donbas and Mykolaiv regions.
On publication, the research was met with a furious response in Ukraine, with government officials likening it to Russian propaganda and the head of Amnesty's Ukrainian office resigning in protest.
Amnesty has said it stands by its report, but has now announced it will conduct an internal review of its processes in light of the controversy. A spokesperson told Irish Legal News that this would not amount to a reinvestigation of the issues.
A statement from the organisation reads: "Amnesty International will be conducting an in-depth, comprehensive review of the process leading up to the publication of the 4 August press release about violations of international humanitarian law by Ukrainian forces.
"The review's final terms of reference will be approved by the international board of Amnesty International within the next week, following input from all national entities making up the Amnesty movement, including Amnesty Ukraine.
"The review, which will be conducted by external reviewers, will examine decisions and working practices in Amnesty that led to the publication of the release. We commit to acting urgently on the review's findings.
"The security and wellbeing of our staff remains our utmost priority. We are already in the process of creating a new pathway for colleagues to escalate concerns, wherever they arise."