Almost 900 gender recognition certificates issued in Ireland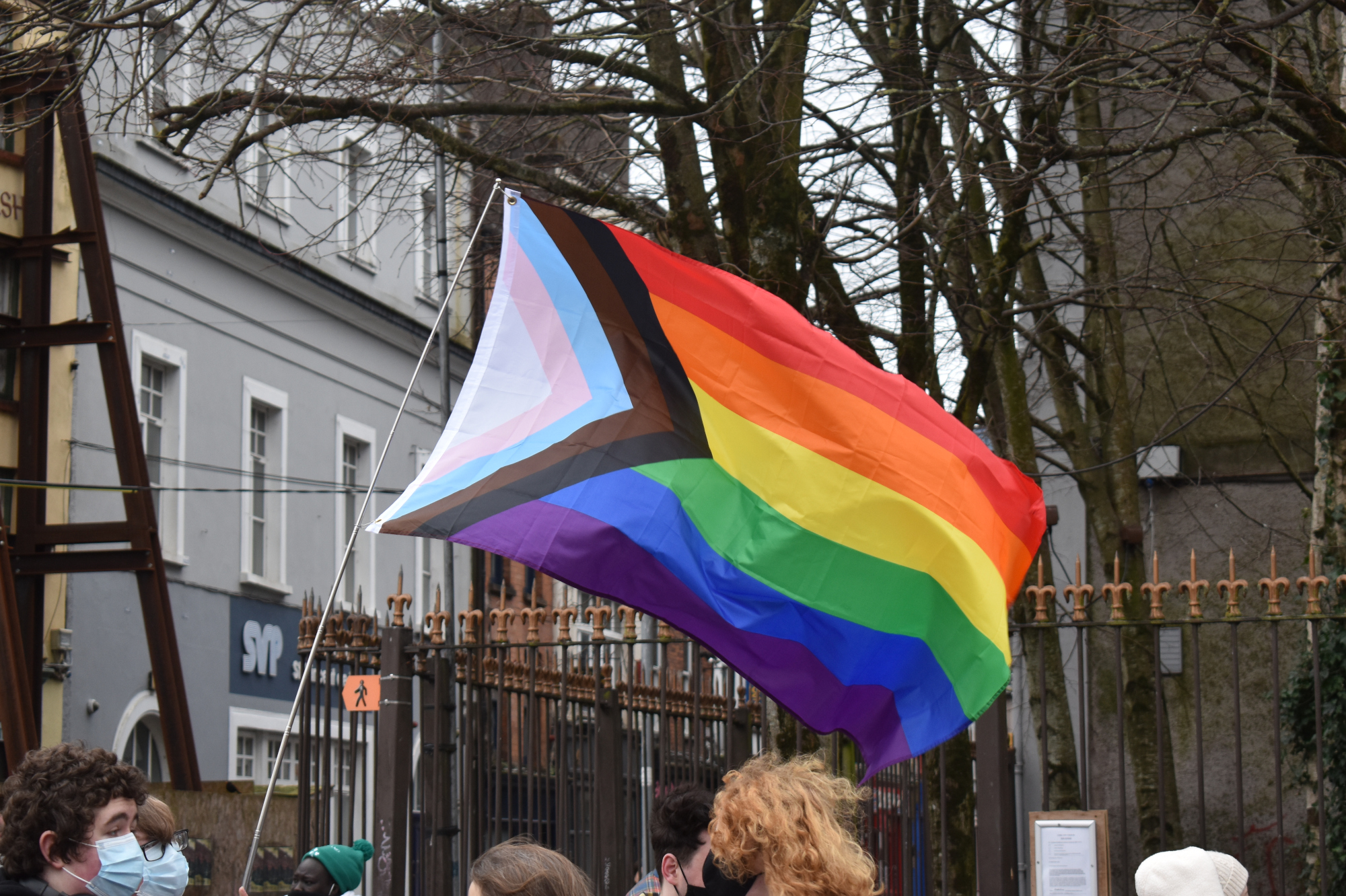 Just under 900 people have to date obtained a gender recognition certificate (GRC) under Ireland's 2015 gender recognition law, new figures reveal.
The Gender Recognition Act 2015 made it possible for transgender people in Ireland to obtain legal recognition of their gender identity for the first time.
Ireland's failure to provide a gender recognition process until then led in 2007 to the Irish courts' first declaration of incompatibility under the European Convention on Human Rights Act 2003.
The process under the 2015 Act involves submitting a statutory declaration which must be witnessed by a peace commissioner, notary public, commissioner for oaths or solicitor.
Unlike the UK's Gender Recognition Act 2004, there is no requirement under the Irish legislation for a medical diagnosis of gender dysphoria or evidence that applicants have been living in their acquired gender.
As of 31 December 2021, a total of 882 certificates had been issued by the Department of Social Protection, according to figures obtained by Newstalk.