Alison Hardiman appointed to government's major projects advisory group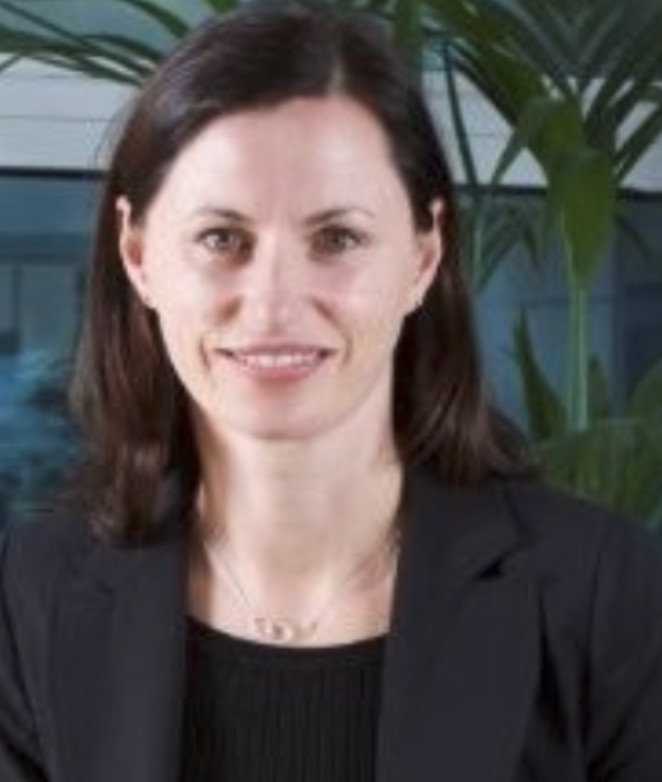 Irish lawyer Alison Hardiman has been appointed to the government's major projects advisory group (MPAG), which will scrutinise proposals for major capital investment projects.
Ms Hardiman is a qualified barrister and a PhD candidate at UCC School of Law, where she is completing a research project with sponsorship from EirGrid on planning law considerations affecting Ireland's ability to achieve its climate change targets in respect of the development of renewable energy projects.
She brings significant experience in the development of strategic infrastructure projects in Ireland as a planning and development law expert.
The MPAG has been established by public expenditure and reform minister Michael McGrath to further strengthen project management and to assist his Department in its project assurance role for major capital investment projects.
The new external assurance process will see independent external experts reviewing and scrutinising investment projects. The MPAG will scrutinise project proposals and external reviews in advance of decision to proceed.
Ms Hardiman said: "The major projects advisory group is an excellent initiative of the Department of Public Expenditure and Reform and I am delighted to have been appointed to it.
"I very much look forward to working with my new colleagues in relation to upcoming major projects across Ireland in support of the wider external assurance process."