Double recognition for ALG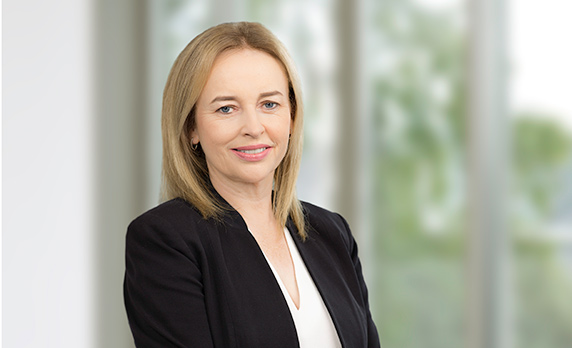 A&L Goodbody has won the award for best collaboration with clients at the annual Managing Partners' Forum 2022 Awards as well as 'Aviation Firm of the Year' 2022 in the China Business Law Journal awards – for the third year running.
The Managing Partners' Forum award was for the firm's Legal Leaders' Toolkit – a legal knowledge management initiative designed to help in-house legal teams who want to develop their own knowledge programme. The Legal Leaders' Toolkit was built by the knowledge team and is part of ALG's broader knowledge offering to clients.
ALG knowledge partner, Paula Reid, said: "We work closely with many of our clients in sharing legal knowledge and updates. We identified an information gap for in-house legal teams who would like to build their own knowledge programme but didn't know where to start. I'm delighted that the Legal Leaders' Toolkit has been recognised by this award as it reflects the tremendous work by the ALG Knowledge team in developing this initiative."
The firm's aviation award recognises the calibre of high profile work by ALG's aviation & transport finance team and the achievements of the firm over the past year.
Marie O'Brien, head of aviation & transport finance, said: "The global aviation industry is going through yet another period of change as we emerge from the pandemic. Our clients are in constant need of high quality legal services as they navigate through these challenges. I'm so proud that we have been recognised, once again, for the support we provide our international clients".