Alan Connell takes reins at Eversheds Sutherland Ireland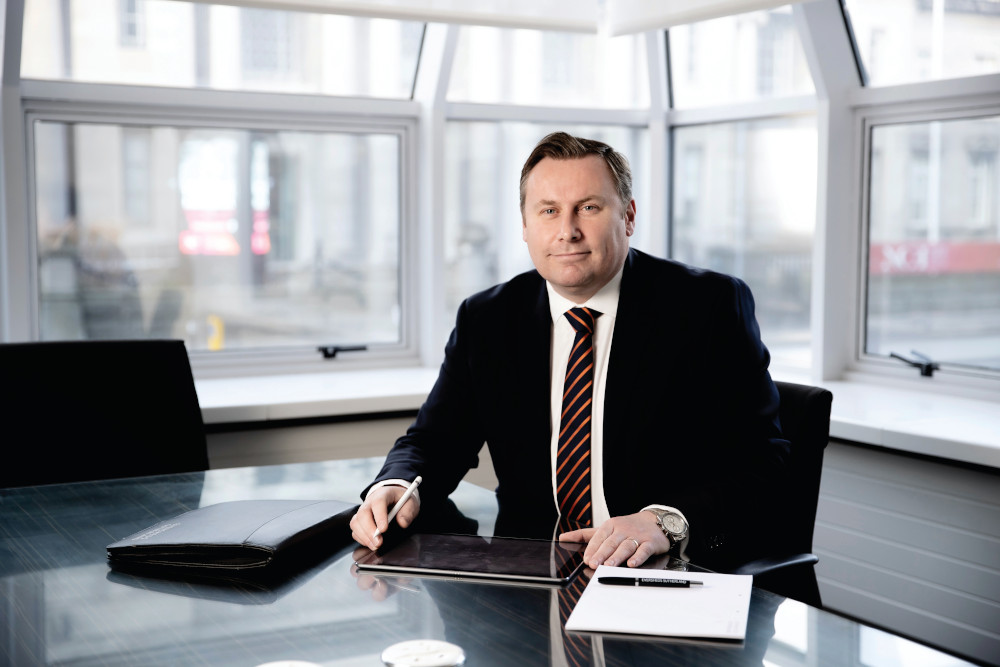 Eversheds Sutherland has named Alan Connell as the new managing partner of its Irish offices, following his election by partners for a four-year term.
Mr Connell joined the firm as a partner in 2017 and has led its commercial and tax departments. As well as serving as a member of the firm's executive committee, he is a board member of Eversheds Sutherland (Europe) Limited.
He is widely recognised as a leading international tax lawyer, with extensive experience in corporate tax law and has advised on some of the largest inward investment and restructuring projects in Ireland. He primarily advises international financial institutions and corporations (including Fortune 100 companies) doing business in and from Ireland and is standing tax counsel to numerous international organisations in respect of their Irish operations.
Before joining Eversheds Sutherland, Mr Connell was a partner in the tax department of a large Irish corporate law firm and prior to that, he was a tax associate with Mayer Brown LLP in its London office.
Commenting on his election, Mr Connell said: "Eversheds Sutherland brings an unrivalled depth and breadth of skills and industry knowledge to help clients solve their most complex challenges, with a commitment to the highest levels of quality and professionalism.
"Irish and international businesses face an era of substantial change, challenge and uncertainty in areas where Eversheds Sutherland is ideally placed to advise, not least from the complexities arising as a result of Brexit and Covid-19. We are committed to anticipating, managing and leading the response to this, in order to achieve continued success for our clients and for the firm.
"It is an enormous privilege to have been elected to serve as managing partner to lead the firm and build on our established market position as Ireland's largest and leading global law practice with an all-island presence and multidisciplinary expertise."