Alan Bissett reappointed to Foyle Port board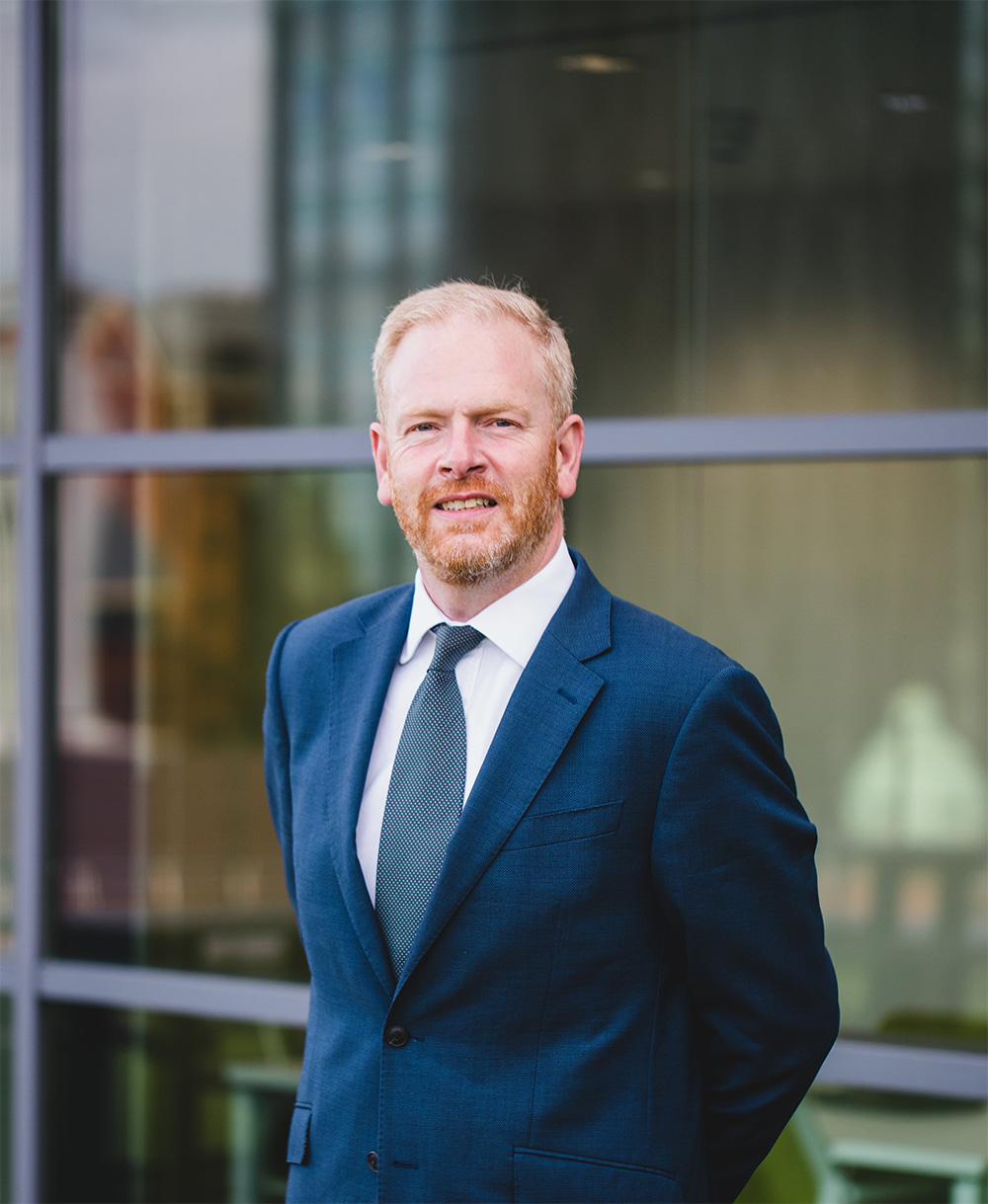 Energy lawyer Alan Bissett has been reappointed to the board of Londonderry Port and Harbour Commissioners (LPHC) for a second term.
Mr Bissett is a senior utilities lawyer and has advised on a wide range of corporate and commercial matters at Belfast and London firms. He is dual-qualified as a solicitor in Northern Ireland and in England and Wales.
He will bring skills and knowledge in corporate governance, procurement, negotiation and strategy to the board.
The reappointment takes effect from 1 October 2023 and will be for a maximum of four years.
The Commissioners have responsibility, under a series of Harbour Acts and Orders, for developing, maintaining, and operating Foyle Port to the highest standards of efficiency, financial prudence, environmental awareness, safety, and security to the benefit of all stakeholders.