A&L Goodbody wins diversity and inclusion accolade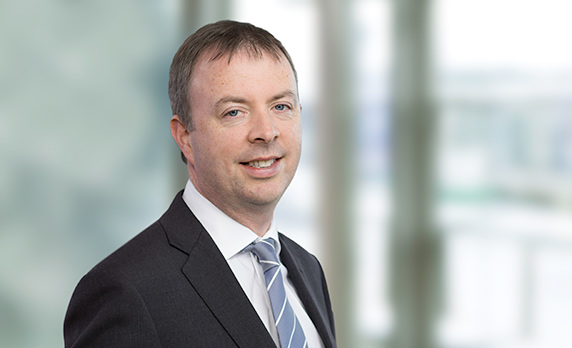 A&L Goodbody (ALG) has been named a top European employer for diversity and inclusion by the International Tax Review (ITR).
The firm won in the Diversity & Inclusion Firm of the Year category at the ITR EMEA Tax Awards 2021, which recognise leading international tax professionals and firms in Europe, Middle East and Africa (EMEA).
The diversity and inclusion accolade is awarded to the tax practice or firm with the most impactful diversity, equity, and inclusion policies and initiatives, as determined by a panel of judges.
The judges highlighted that they were highly impressed by ALG's five pillar approach to D&I as well as the firm's bespoke DARE (gender equality) initiative, social mobility programmes, and the consistent push for internal allies and inclusion.
Commenting on the award win, Paul Fahy, head of ALG's tax practice, said: "We are delighted that our diversity and inclusion programmes have been recognised at a European level with this award. Everyone in our tax practice and across the firm is committed to consistently challenging our thinking and our behaviours for the benefit of our people and our clients."
Aisling Mooney Eddy, director of talent in ALG, added: "This European award is testament to our ambition to become a more diverse and supportive firm by ensuring that our D&I initiatives are progressive and have real impact. Being an equal and inclusive law firm is at the core of our culture."
ALG was also shortlisted for the Ireland Tax Firm of the Year and Ireland Transfer Pricing Firm of the Year categories.