A&L Goodbody voted most popular graduate recruiter in law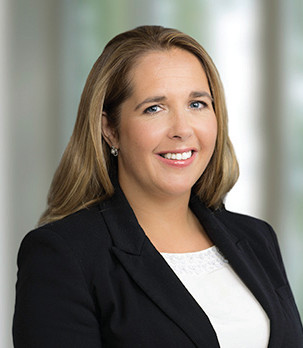 A&L Goodbody LLP (ALG) has been voted Ireland's most popular graduate recruiter in law for the 11th consecutive year.
The firm was recognised at the gradireland Graduate Recruitment Awards, adjudicated by an expert panel of judges and the votes of over 20,000 undergraduate students in Ireland.
Keavy Ryan, partner with joint responsibility for ALG's graduate programme, said: "It's a great honour to continue to hold the title of Most Popular Graduate Recruiter in Law for the 11th year running, reflecting our long-standing reputation as the law firm of choice for students starting their career in corporate law.
"Developing early talent remains both a priority and commitment for our team who continue to evolve, adapt, and future-proof our programs in innovative ways to help develop the next generation of top international lawyers."