A&L Goodbody tops M&A league tables for 2021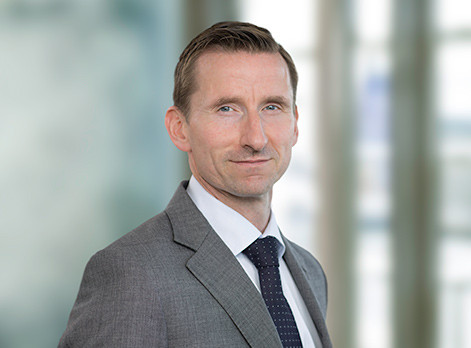 A&L Goodbody has topped the M&A league tables for 2021 in terms of volume and value of deals, according to new figures.
The law firm advised on 77 deals worth €48.2 billion in a bumper year that saw a record 682 deals worth €88.3 billion overall.
William Fry advised on 48 deals worth €5.6 billion, while Arthur Cox advised on 41 worth €15.8 billion, McCann FitzGerald advised on 16 worth €27.6 billion and DLA Piper LLP advised on 13 worth €913 million.
The figures were compiled by Refinitiv, formerly Thomson Reuters Finance & Risk, for the Irish Independent and show a sharp post-Covid increase in deals activity. By comparison, there were just 437 deals worth €15.4 billion in 2020.
Richie Grey, head of M&A at A&L Goodbody, told the newspaper that 2021 was a "perfect storm" for vendors, thanks to the availability of debt-boosting valuations and well capitalised strategic buyers consolidating across a range of sectors.
He added: "Five years ago there would have been more nervousness on the vendor side looking at an approach from private equity. It's something founders and owners are more familiar with and more comfortable with now."