A&L Goodbody temporarily moves Dublin office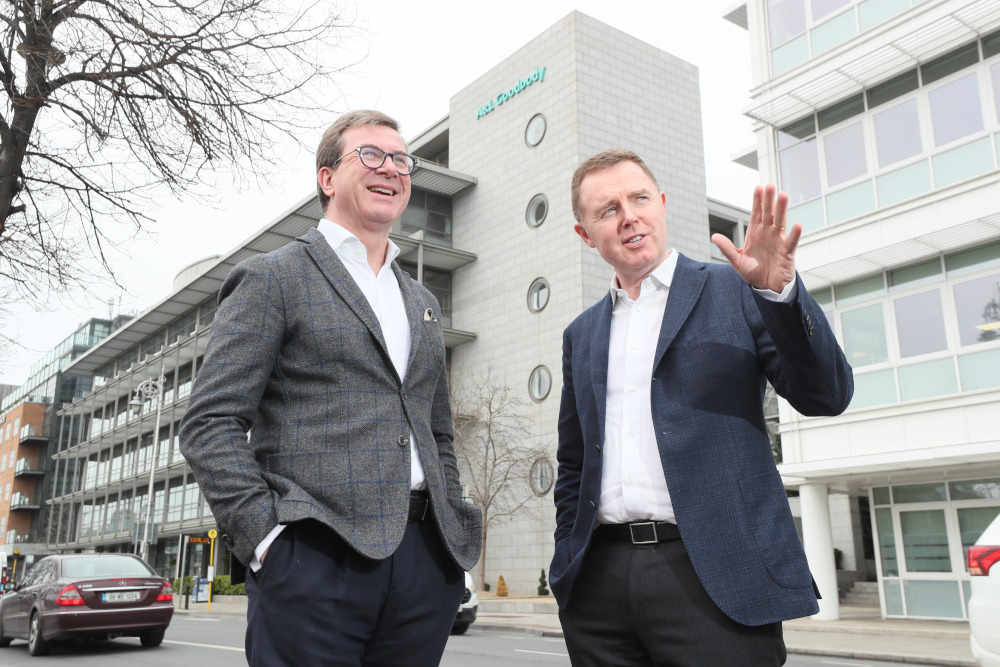 A&L Goodbody has temporarily relocated its Dublin office to allow for the redevelopment of its headquarters at 25-28 North Wall Quay (NWQ).
The firm yesterday moved to 3 Dublin Landings, North Wall Quay, Dublin 1, D01 C4E0, where it will be based for the next two years. All of its telephone numbers remain the same.
The redevelopment of the firm's Dublin headquarters will see the building size increase by 36 per cent to 155,000 sq. ft. adding two new floors, rooftop landscaped terraces, a new atrium to encourage collaboration and an entirely new client floor at penthouse level.
Managing partner Julian Yarr said in February that the new office "will facilitate our ambitious growth plans and will allow us to develop a new way of working – a more agile way of working – driving our business forward for the next 20 years".
He added: "We are staying in our home in the commercial heart of Dublin. We have built fantastic relationships with our local community through our responsible business and pro bono initiatives. It was important to us and our people that we maintain those links.
"To support our broader climate goals, it was also essential to have the most sustainable building possible and we're delighted we can achieve this with a net zero carbon rating. This will truly be a building built, in partnership with IPUT, for us, by us."